 Do you envision beautiful gardens and wonder how to bring them to life?
Welcome to your everywhere academy for eco-conscious and elegant garden design. The Placemakers Academy distills Mary Palmer Dargan's 45 plus years of experience designing award winning gardens featured in Better Homes & Gardens, the New York Times, and HGTV, and brings it home to your garden!
We will show you step by step how to bring your garden visions to life.
* The only prerequisites are an open mind and the desire to co-create beautiful gardens with nature. *
BECOME THE ARCHITECT OF YOUR OWN UTOPIA

Become the architect of your own home garden utopia.
This is your road map to the garden of your dreams.
Do you dream of an outdoor oasis, but don't know which plant to put where, how to make a design that flows, or how to implement your design in reality? Maybe you're at a stand still, not knowing the best way forward and afraid to make costly mistakes.
We get it! Creating living and functional art can be complex stuff.
Maybe you've attempted to create your outdoor oasis before, but with mixed success. Of course you struggled before, you probably didn't have the guidance you needed to succeed.
Consider this a fresh start. Only this time you have a treasure map to the garden of your dreams, and we are here to help you on your adventure! So, let's answer some of your questions.
So let's answer some of your questions,
What will I have by the end of the course?
The confidence to make great design choices
A designer's eye and a developed personal design style
The ability to observe, analyze, and map your site like a pro designer
A foundation in botany, horticulture, and soil science
The expertise to choose the right plant for the right place
A context of garden design history
A working understanding of classical art elements and design principles in landscape design
The skills to create a dynamic and beautiful planting design
The ability to create flow in a design
The knowledge and tools to implement your design successfully
The stress relieving benefits of your own outdoor oasis
More connection with nature in your every day life
The ability to create beautiful habitat for native birds and butterflies
The ability to increase your home value by 10-25% with landscaping and outdoor rooms
Easy ways to clap back at climate change from your own backyard
A philosophy for creating health and wellness gardens
Fresh ideas for creating your own kitchen garden
A community of Placemakers Alumni to share your journey and cheer you on into the future
Invitations to exclusive live workshops, alumni Zoom Q&A's , and garden tours in Cashiers, North Carolina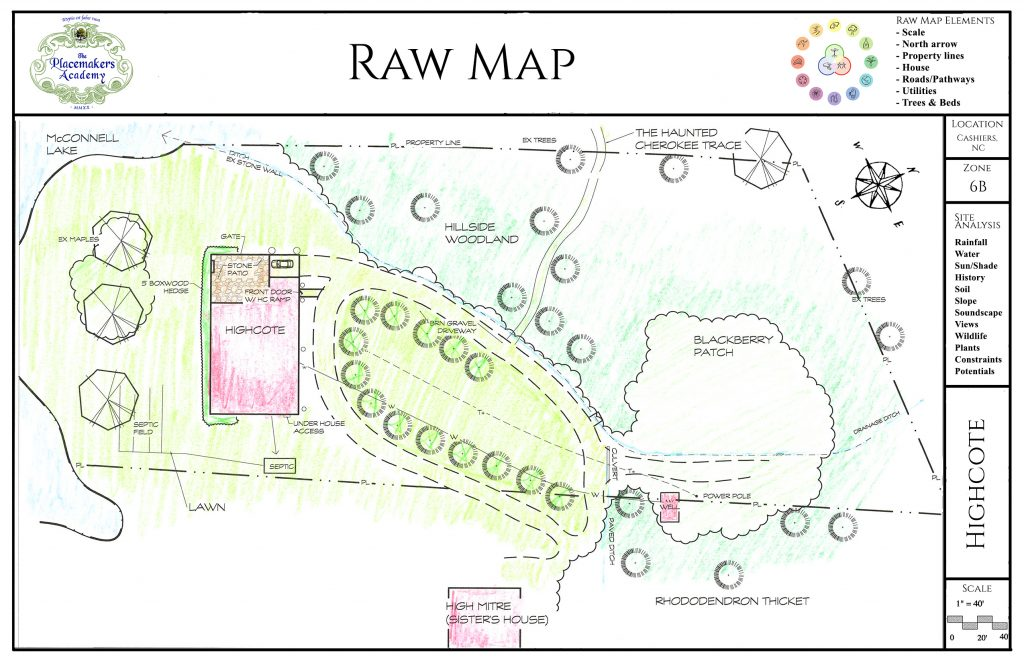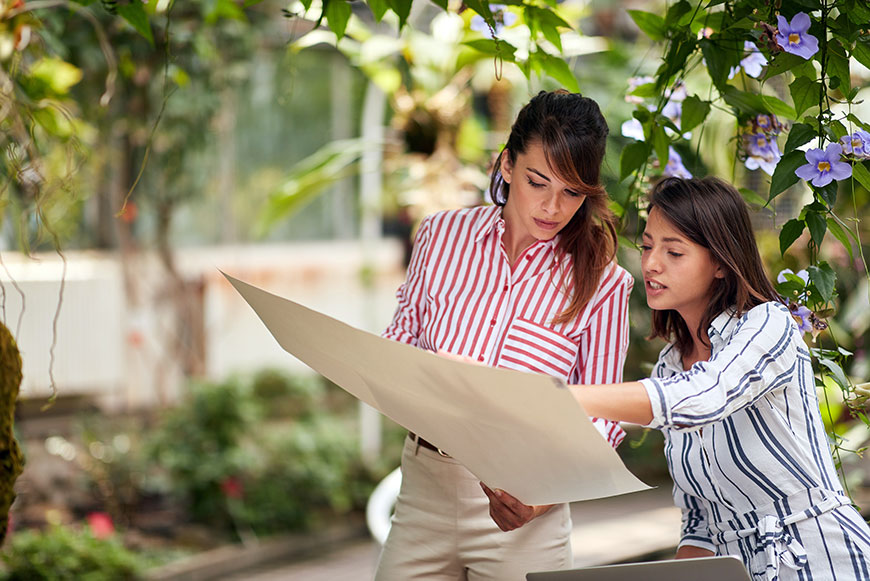 [wonderplugin_slider id=3 alignment="center"]
Slide through to explore the ten modules.
How is the course organized?
There are ten stops, or modules, on the Placemakers road map. Starting with the art of observation and site analysis in Module 1, 'Observe', and finishing with Module 10, 'Implement', the course curriculum covers how to design and create your dream garden, step by step.
Each module includes:
5 to 10 Concise Video Lectures
Downloadable Workbook
Map & Design Templates
Design Examples
Q & A Lecture Recording
Quiz for reinforcing knowledge
Action Steps to Garden Success

2022 GARDEN COMMUNICATORS INTERNATIONAL AWARD
Category: Digital Special Project
BECOME THE ARCHITECT OF YOUR OWN UTOPIA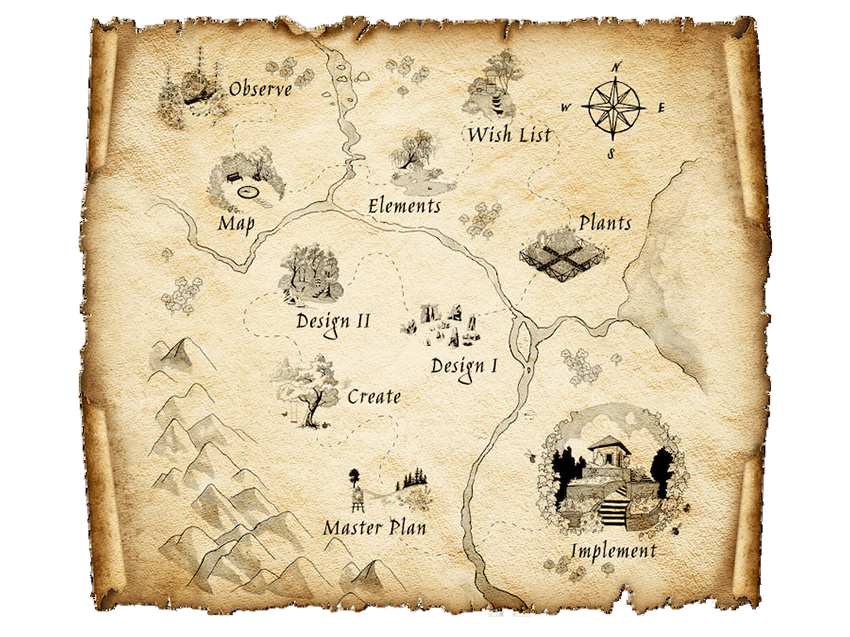 What garden design programs does the Placemakers Academy offer?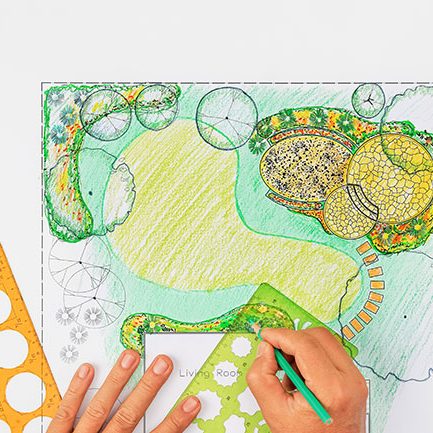 Self-guided Garden Design Immersion
Start Today & Enjoy $250 Towards Annual 12 Week Small Group Immersion Program
This is our evergreen, start anytime course. It's self guided and instructor supported. All Placemakers Academy members receive full access to the course. If you would like to take part in our Immersion Program after purchasing the evergreen course, you will receive a discount towards your Immersion Program enrollment. So why not start today?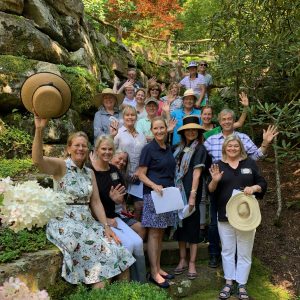 12 Week Small Group Immersion Program
January – March 2024 | *25 student cap*
Every year we host an instructor guided garden design immersion program. We meet each week over Zoom with a small group of 25 students to craft our dream gardens. With a small group and real-time support this program is a great option for anyone who wants a higher level of support on their design journey. Then we all gather for a live graduation party!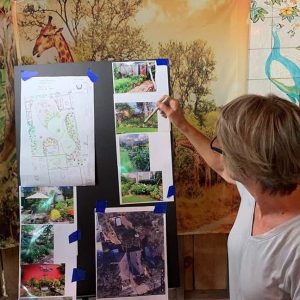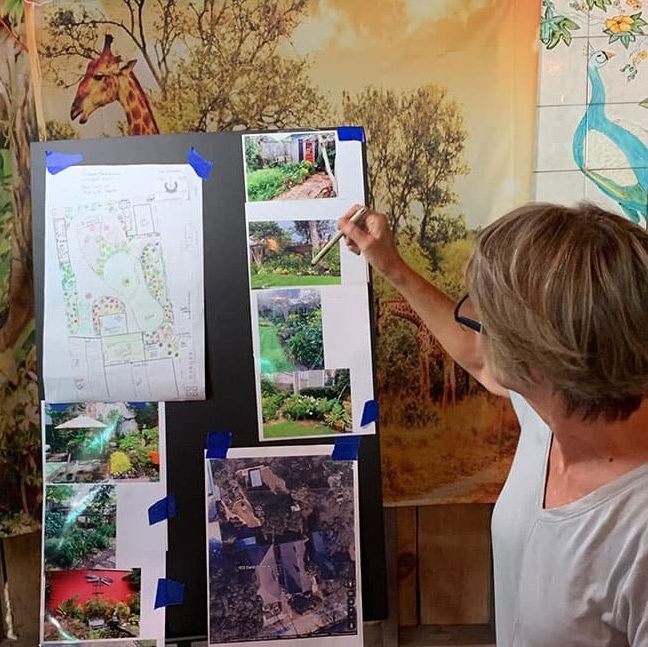 Placemakers Certification & Professional Mentorship Program
ALPD Certified Mentorship Program
If you are considering a career in professional garden design, this is the program for you. After completion of either the evergreen course or the immersion program, we will help you take your design process to the next level. With one-on-one mentorship and design feedback on the project of your choice, we will set you up for a fruitful career in professional landscape design.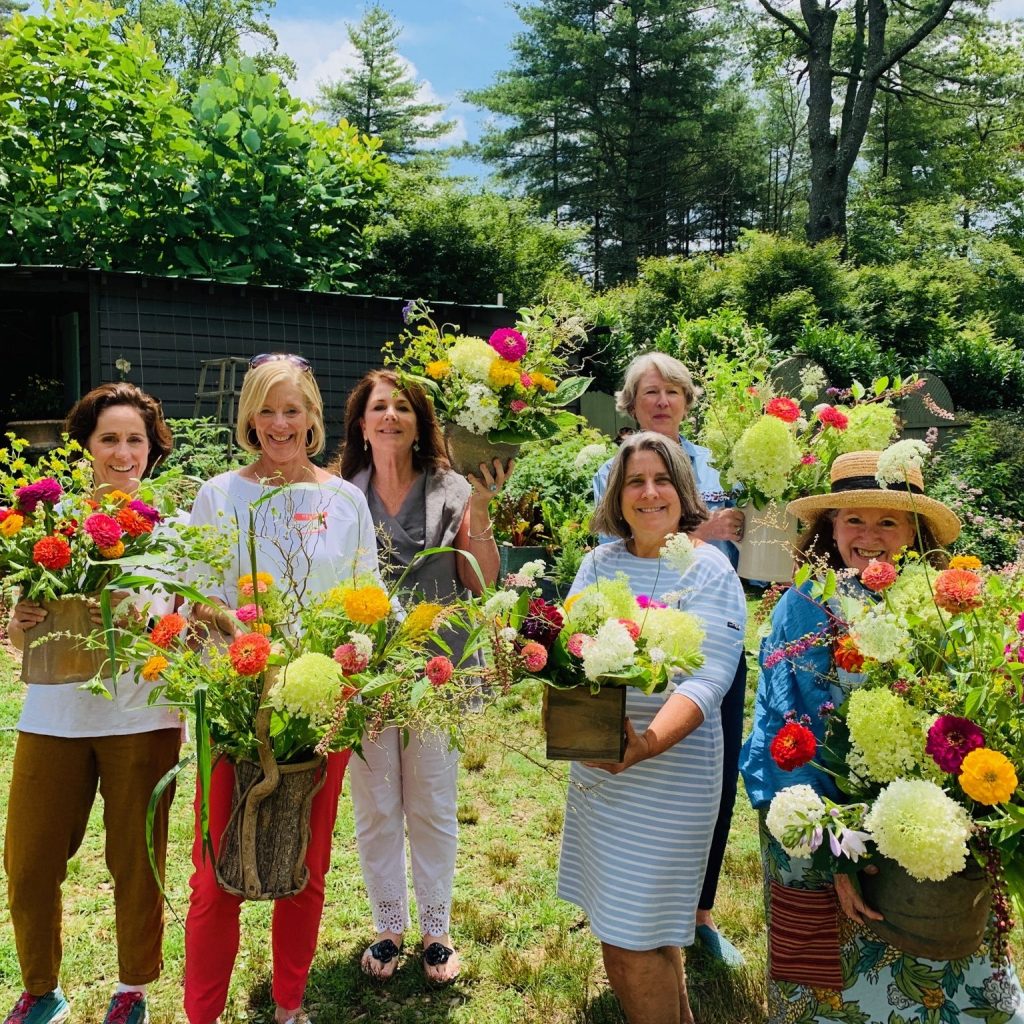 What does every Placemakers Academy membership include?
All video lectures
All module workbooks, downloadable and printable
The Placemakers Academy Design Forum
The ability to schedule one-on-one Zoom consultations with instructor Mary Palmer Dargan
Student supply list & further reading list
All map templates and example maps
Placemakers newsletters
Monthly live Q&A sessions for alumni and community
Invitations to live workshops and garden tours in Cashiers, North Carolina and beyond
Eligibility for Placemakers Certification & Professional Mentorship Program
Will I have lifetime access to my course materials?
Yes!
We want you to be successful and design at your own pace. That's why we give all Placemakers lifetime access to the course materials and videos.
This allows you to reference them throughout your lifelong design journey. We encourage you to revisit the course as often as you like.
Not only can you work at your own pace, revisit materials, but lifetime access also means you are grandfathered into any new video lectures or course updates- you get to access all of it!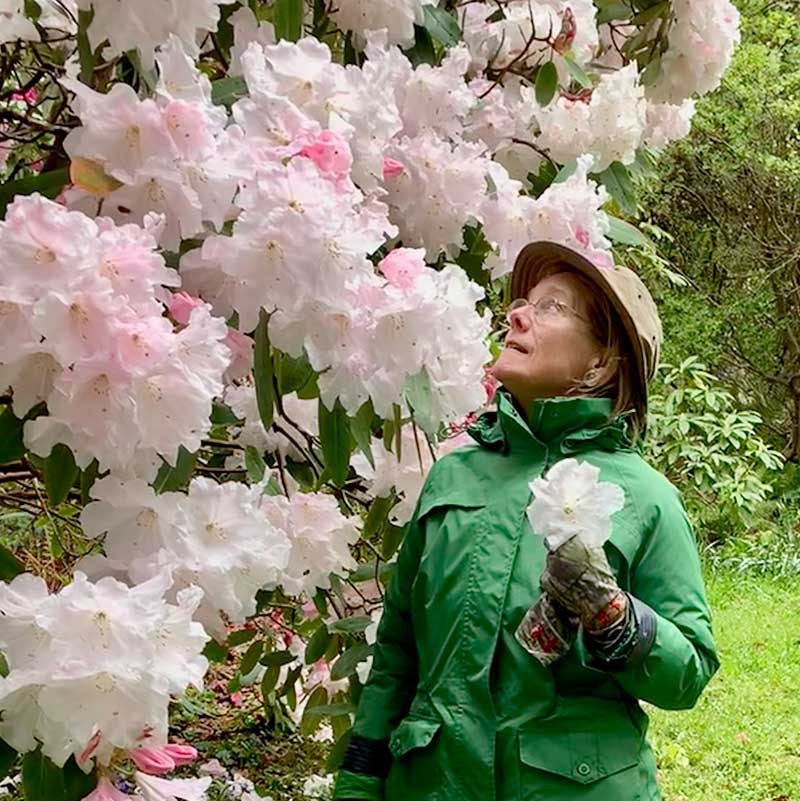 START YOUR GARDEN DESIGN JOURNEY TODAY
Mary Palmer Dargan Answers Your Questions
[wonderplugin_slider id=2 alignment="center"]
IS THIS COURSE A GOOD FIT FOR ME?
I want to know more about plants, what will grow in my area, what will grow in shade, help!
We know the world of plants and knowing which plant to put where can be overwhelming- that's why we are breaking it down in a way that is simple and actionable.
We created an entire module to demystify plants. We'll give you the tools to discover the right plant for the right place, and the foundation to grow into a botanist and horticulturalist yourself!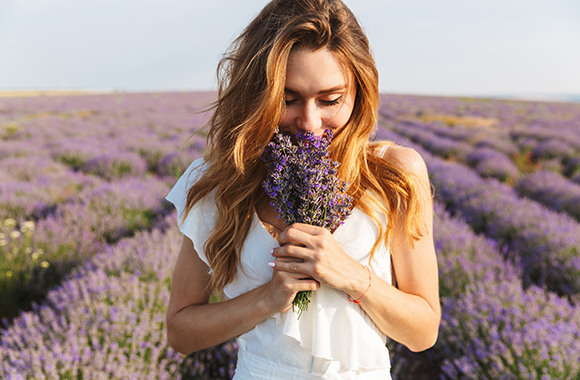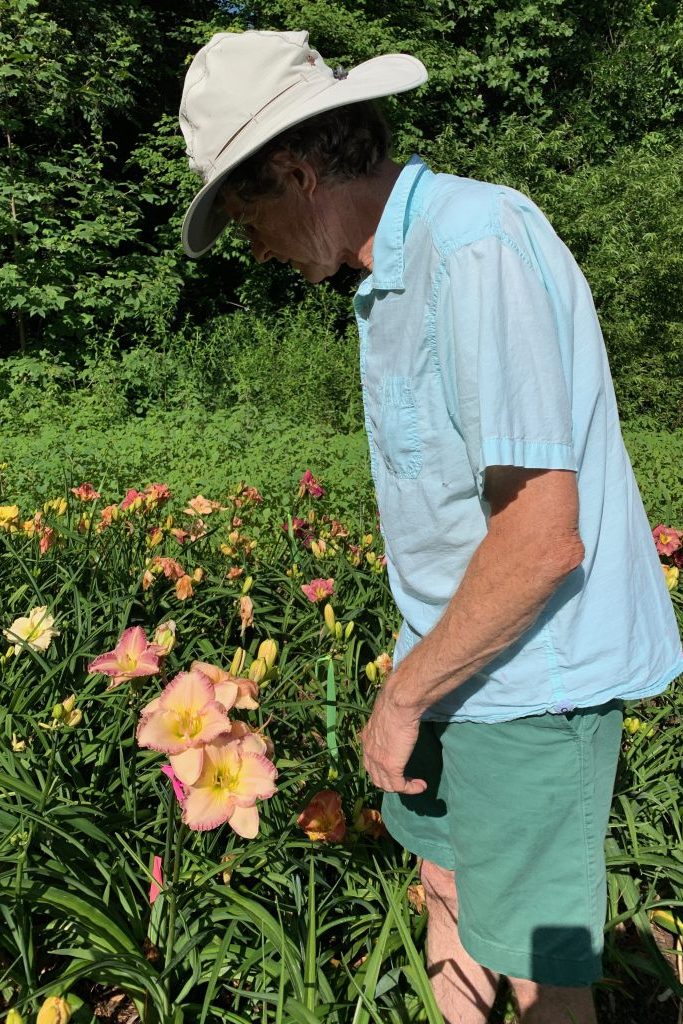 I need a low-maintenance design.
Work smarter, not harder. Uncover your property's potential during the design phase, you will save yourself a lot of time and energy down the road! Sculpt a plan for success.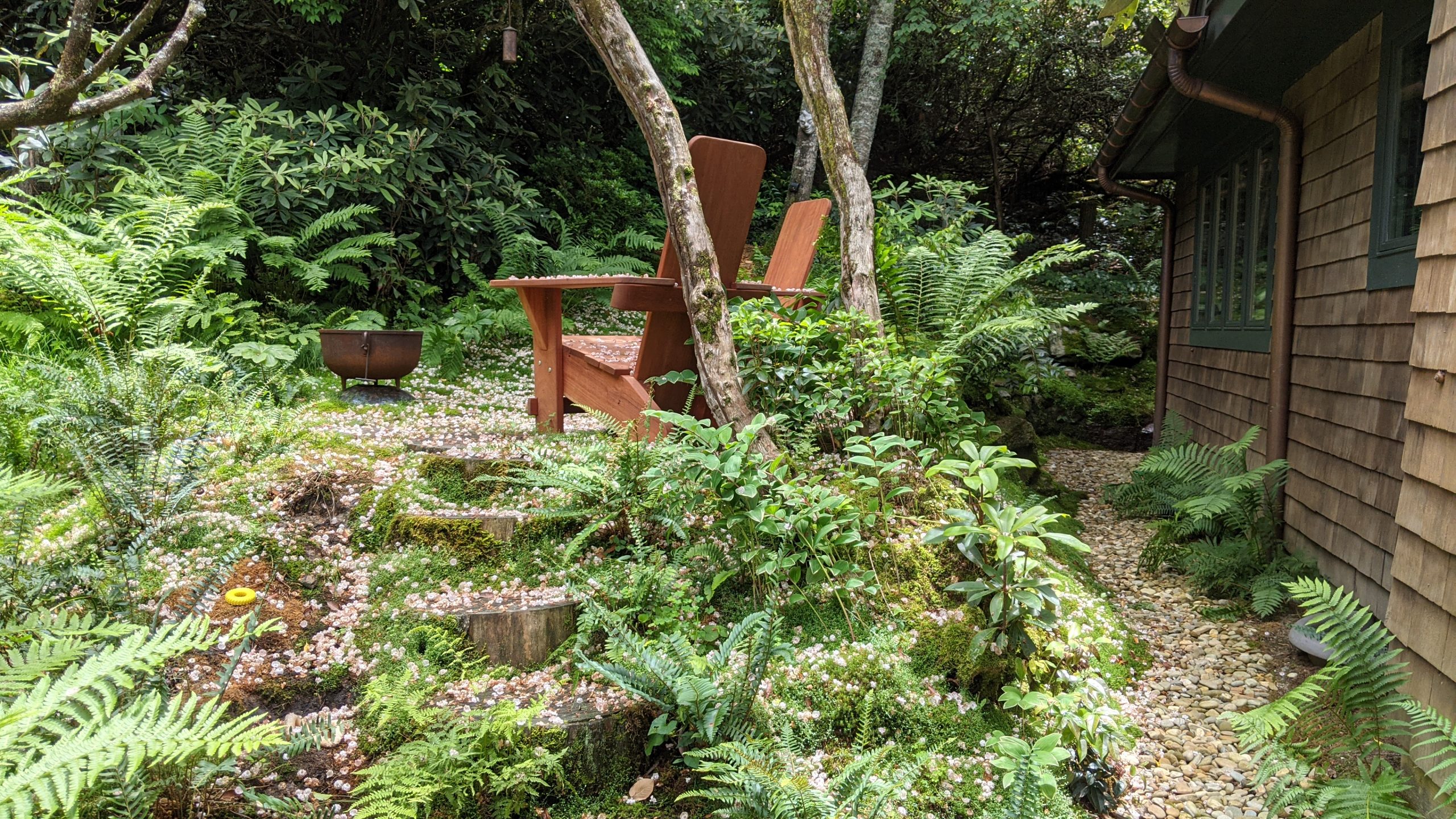 Biodynamic design = low maintenance design.
When you choose the right plant for the right place- your plants require very little from you. Plants want to succeed! Gardening with the cycles and patterns of nature, puts the force of nature into your gardening team. Mother nature herself will be egging you on.
We believe in getting our hands dirty- garden work really does heal you- body, mind, and soul. Maintaining your garden becomes your meditation, a source of constant joy and connection. Interacting directly with garden soil helps depression, reduces anxiety, improves brain function, boosts immunity, and can even affect cancer and other diseases. Being in nature reduces our cortisol levels, boosts our serotonin, and improves our health and well-being on all fronts.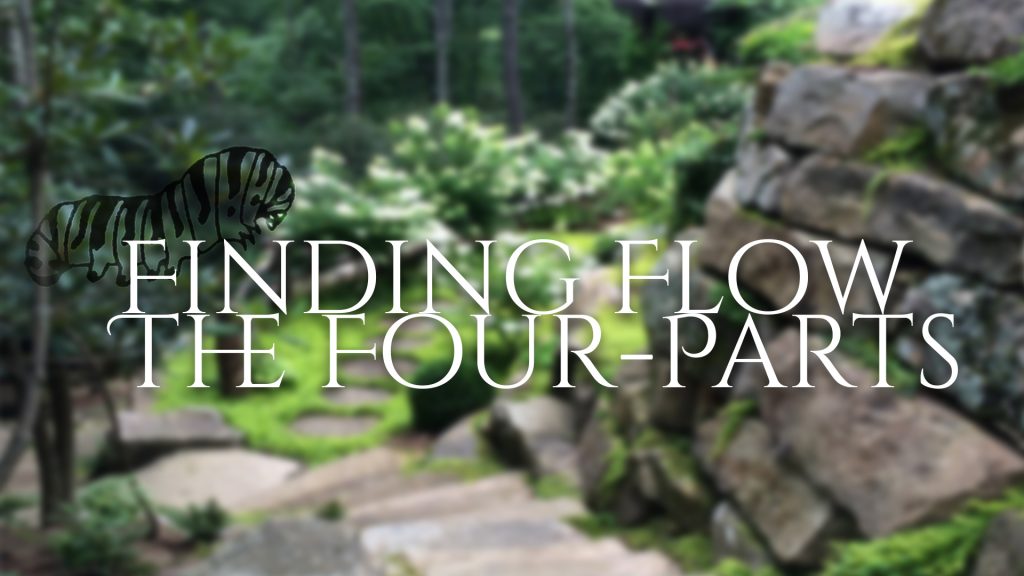 How do I make a design that flows?
With over 45 years of professional landscape architectural experience, Mary Palmer Dargan is a maestro at creating flow in the garden. Let her show you the tricks of the trade in, 'Finding Flow: The Four Part Master Plan'.
Mary Palmer shares with you the design philosophy used by Dargan Landscape Architects that has led to gardens featured in Better Homes & Gardens, Southern Living, The New York Times, and on HGTV- the same philosophy used in designs that are now in the archives of Charleston, Atlanta, and beyond.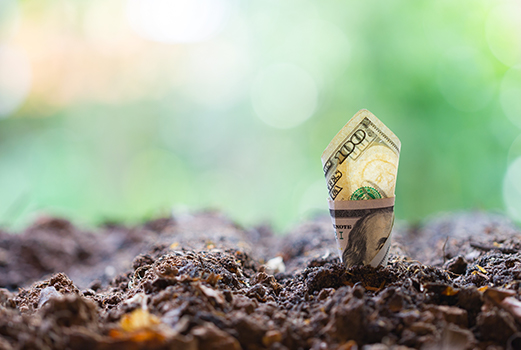 I don't want to waste money on failed attempts.
The best decisions are informed decisions and the most cost effective decisions are well informed and well thought out. That is the beauty of design, when you take the time to learn and consider your land, you exponentially increase your ability to be successful with it! Though no one's journey is perfect, and you will always have to learn and adapt, we believe in planning for success!
Beautiful and functional design will add tens of thousands of dollars to the value of your property- In fact, it is one of the few home improvements you can make that not only adds value immediately, but also increases in value over time.
I want to learn how to design sustainably.
The Placemakers philosophy is biodynamic and earth conscious. So many of us deal with toxic environments and foods, but we deserve better. We deserve healthy environments for us, our kids, and our community.
We incorporate principles of permaculture and holistic land stewardship through each step of the process. By healing the land, you heal yourself and your loved ones, and you inspire others to follow suite… to heal the earth one garden at a time!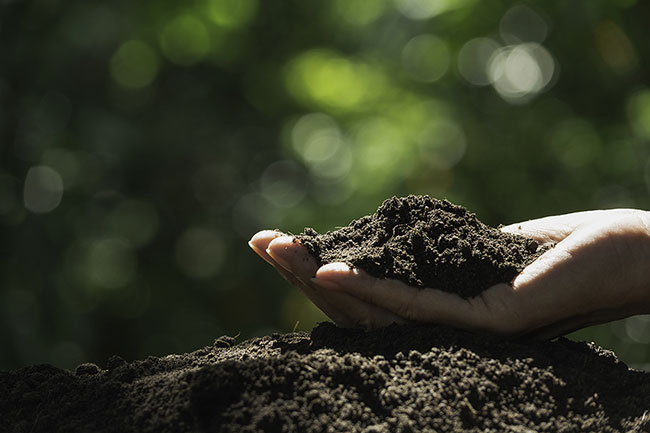 Who will support me along this journey?
Our facebook group, 'The Placemakers Garden Design Forum', is here for you! No matter where you are, you can connect and share with your instructors and other Placemakers. It is the place to share your victories and your triumphs, your trials, tribulations, and inspiration! In the forum you can share your questions and Mary Palmer Dargan, Arielle McIntyre, and your fellow Placemakers will help out and cheer you on!
As a Placemakers member you also have access to book one-on-one zoom consultations with instructor Mary Palmer directly to help you personally along your journey.
As an alumni, you will be invited to our monthly live zoom Q&A's, where you can get your garden questions answered in real time! We love seeing our students and staying in touch with them along their design journeys. We are here to help!
We all benefit from time in the garden- why not enlist your family and friends in your design process? Getting kids especially to help in the garden can be fundamental to teaching them about ecology, biology, where their food comes from, the value of hard work, and how to get their hands dirty and create. Healthy Gardens = Healthy Families.
Invite friends to become fellow Placemakers! You can share your design journeys together and create your own garden club.
Are you excited to start, but want more instructor guidance along the way?
EXPLORE OUR 12 WEEK SMALL GROUP GARDEN DESIGN IMMERSION:
January-March 2023 | *30 Student Cap*