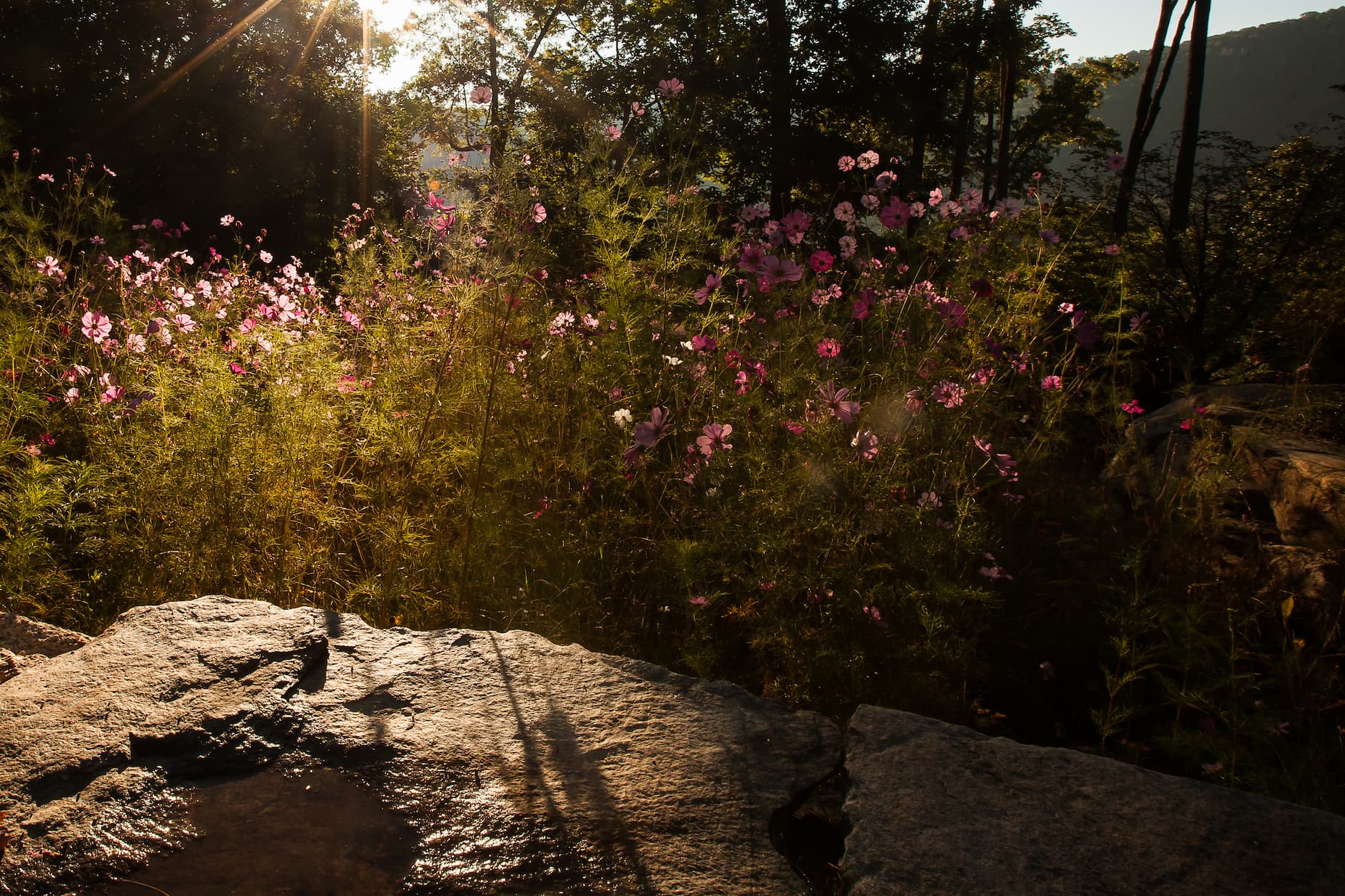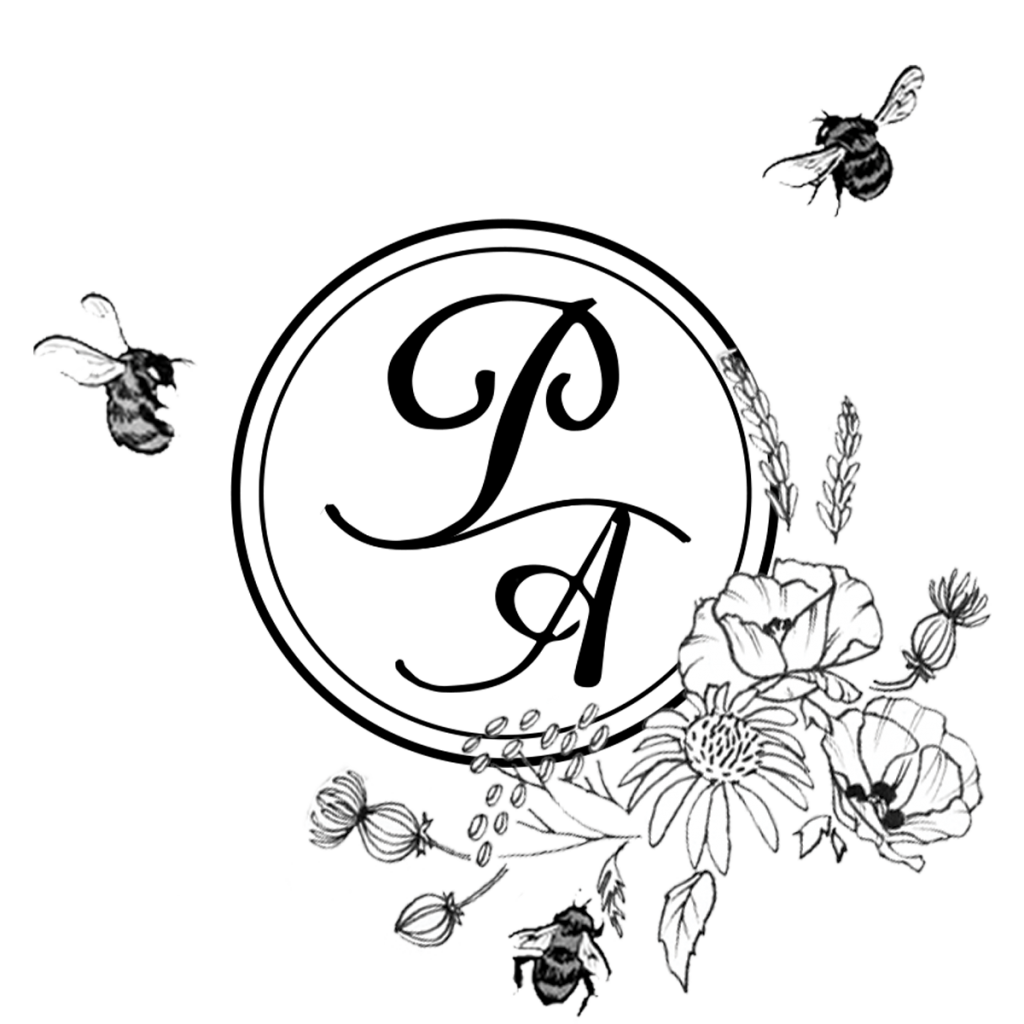 Do you imagine beautiful gardens, and wonder how to bring them to life?
Welcome to your everywhere academy for elegant and eco-conscious garden design, the Placemakers Academy. Let us show you, step by step, how to bring your garden visions to life.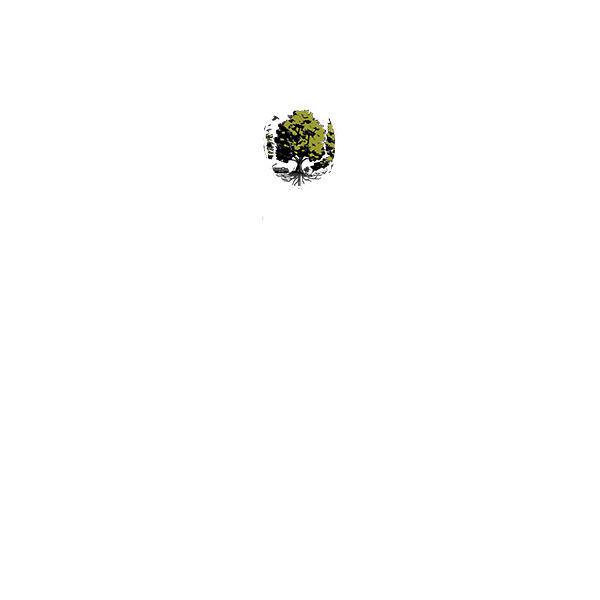 WITH DESIGNS FEATURED IN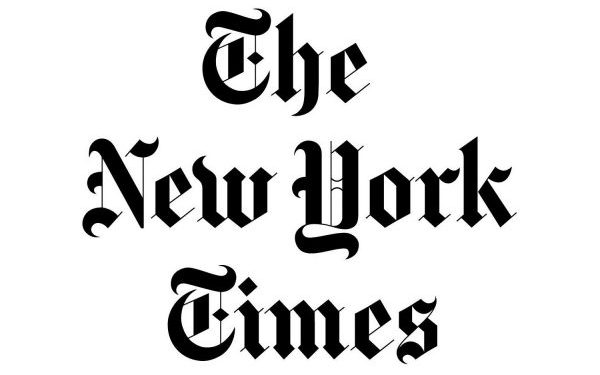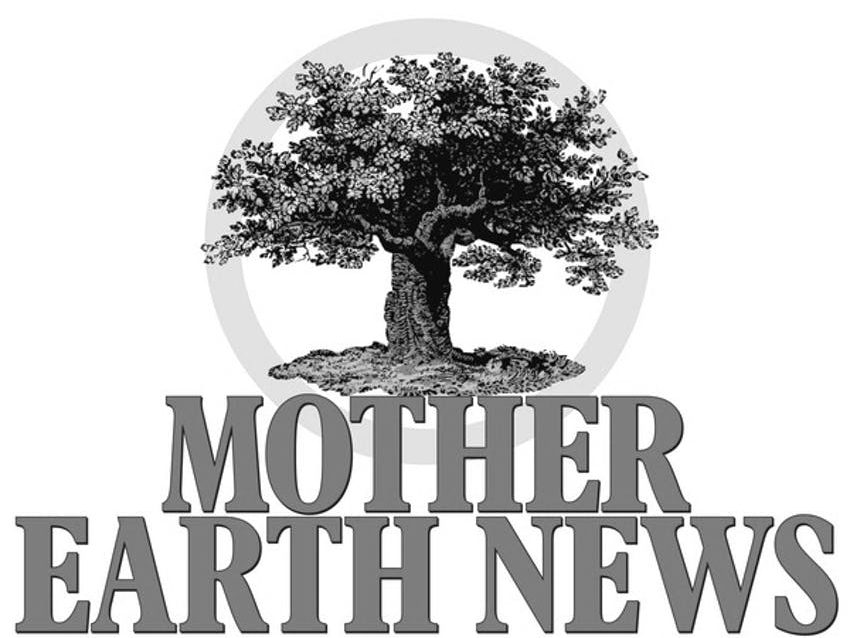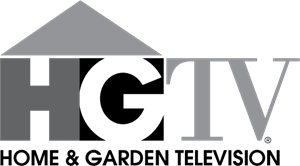 "It was a pure delight being part of the Placemakers Academy Landscape Design Course! Our weekly zoom meetings allowed me to hone in and complete an entire project with expert advice straight from Mary Palmer herself. I gathered a wealth of knowledge which I can't imagine having access to otherwise. The course is extremely organized and the topics covered each week were extensive. I now have my "go to" materials for all my future projects. Thank you Mary Palmer and Arielle!"


Jeannette J. Whitson, Owner of Garden Variety Design, Professional Interior Designer, Placemakers Academy Spring 2021 Immersion Program Alumni, Founding Student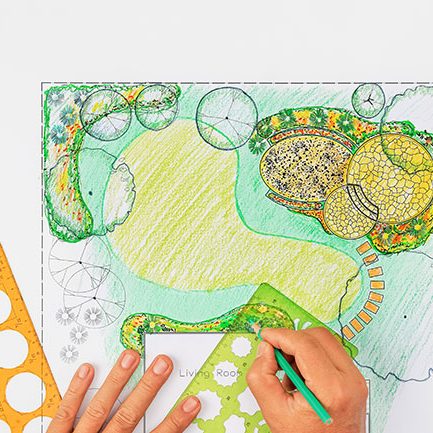 Do you dream of walking out your door into a blooming and buzzing garden? Within you is the ability to co-create elegantly with nature. Let us show you, step-by-step, from the comfort of your home (and future garden), how to bring your garden dreams to fruition!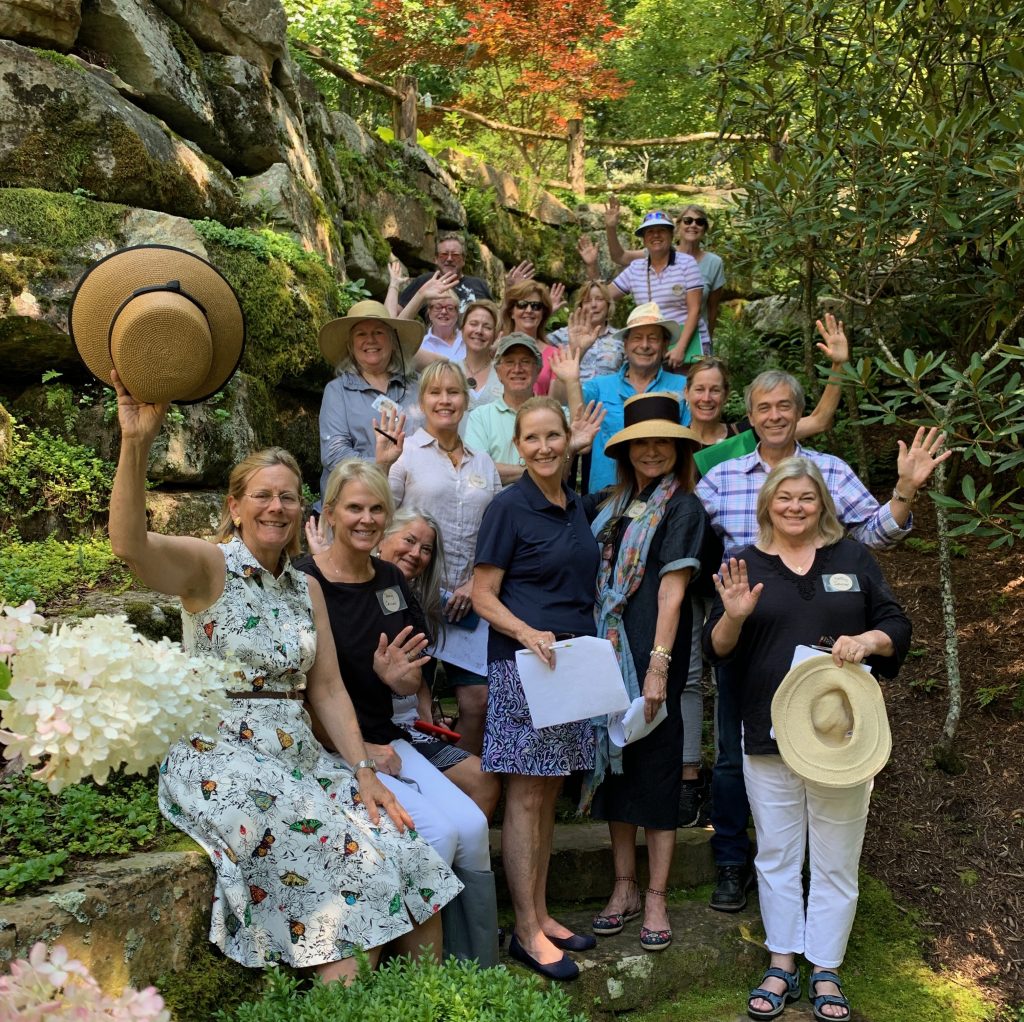 Every Spring we host an eleven-week immersion program for 35 students that would like a higher level of individual support. Design alongside a small group of passionate peers, as you propel yourself to garden success.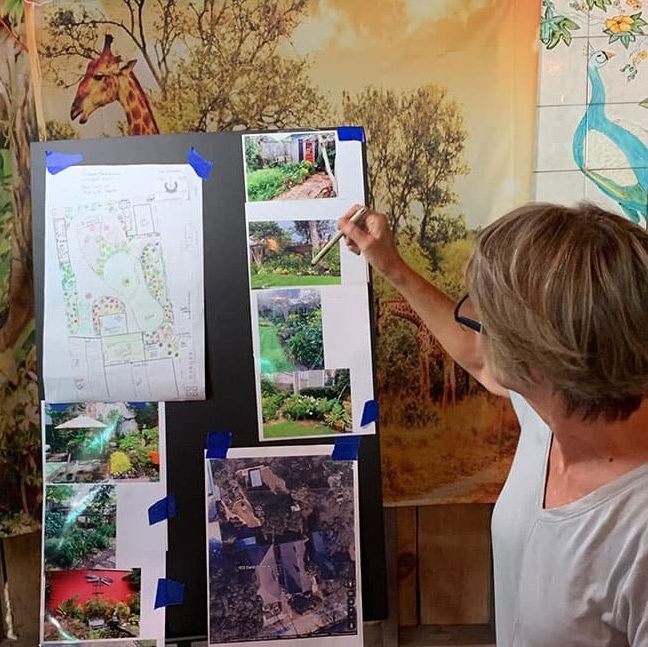 Would you like to design gardens for your friends and family? Have you ever considered a career in garden design? The Placemakers Mentorship Program may be for you. Let us set you up for professional success.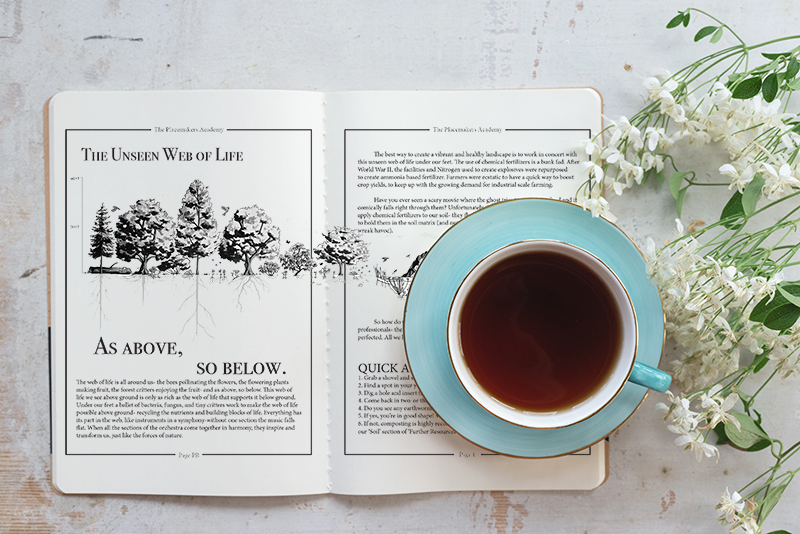 Placemakers Vision Workbook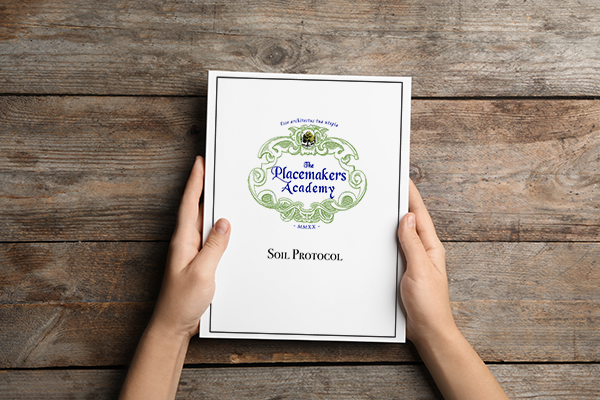 Soil & Compost Protocol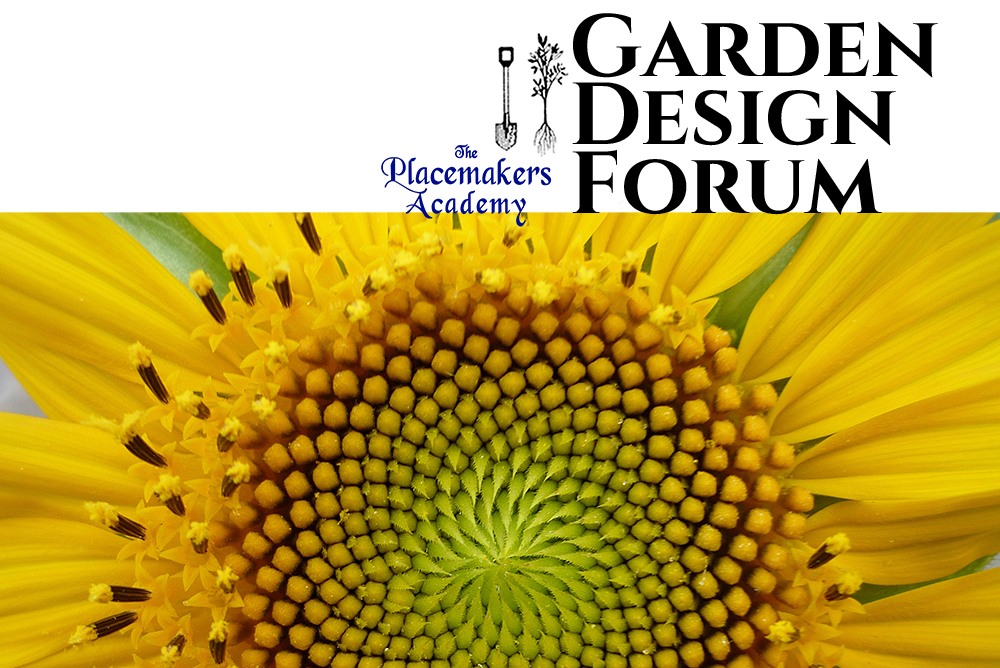 Join Our Facebook Group

FIRST THURSDAY OF EVERY MONTH
1:00-2:00 EST
Monthly Live Zoom Q&A's
The first Thursday of every month from 1:00 to 2:00 EST, join us for a live garden talk Q&A over zoom!
We know that designing and creating a garden is no easy task, and we want to check in with you all at least once a month to help you along your garden design journeys. It is a wonderful time for alumni and prospective students alike to join us for some garden inspiration and expert advice. It is so wonderful to get to see student designs as they progress and take shape, and to see all of your wonderful faces!
If you are a prospective student and would like to join us for our next monthly live Q&A, sign-up here: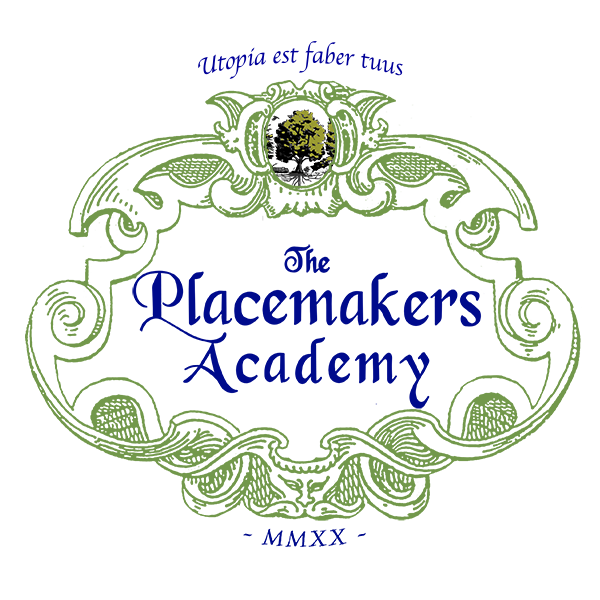 Place・mak・er
noun
1. Someone who seeks gardens with a spirit of place, that lift the veil between us and nature, that inspire us and bring joy and vitality into our lives.
2. Someone with the vision and gumption to bring their garden dreams to life.