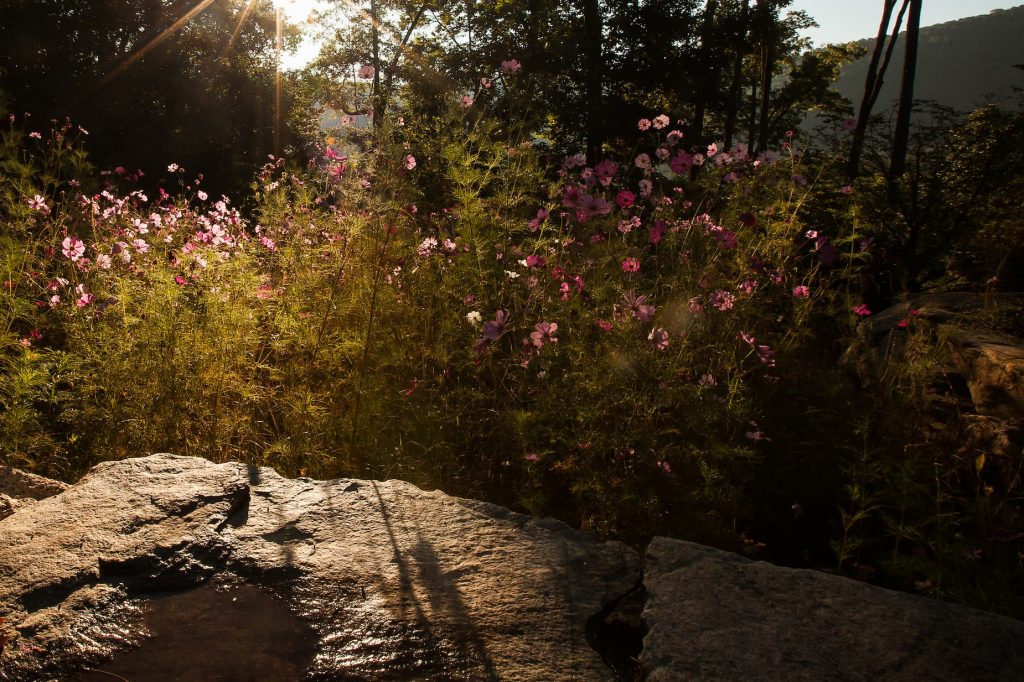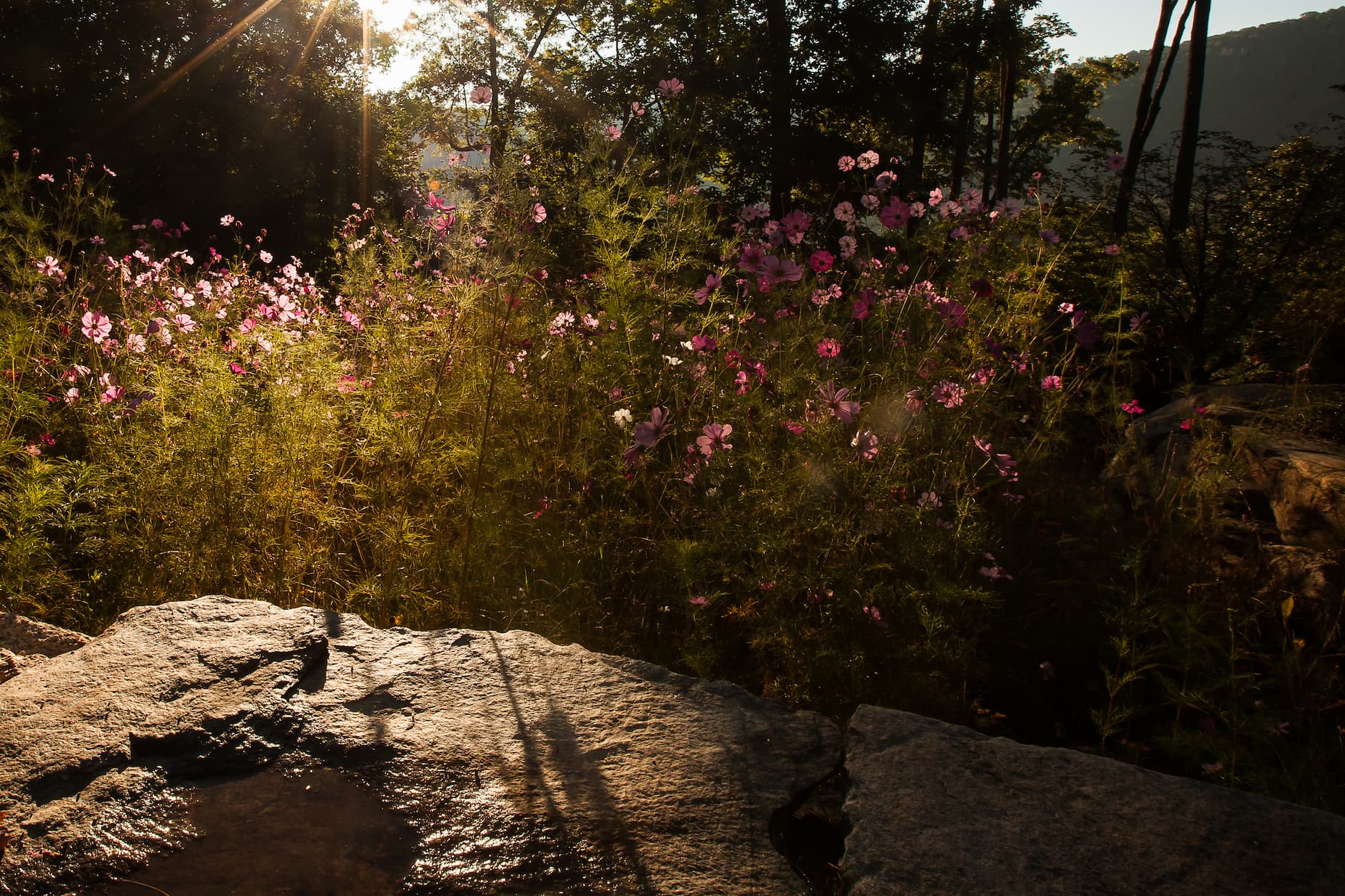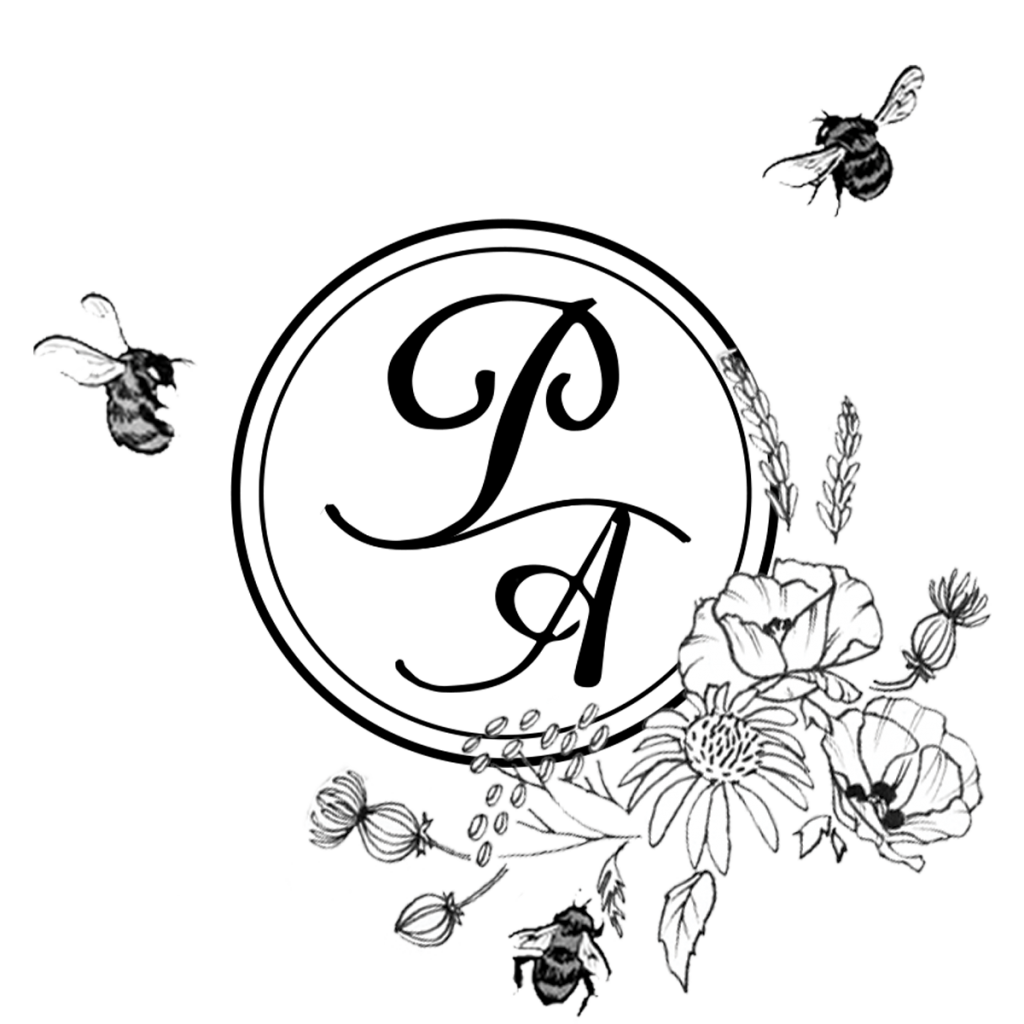 Do you imagine beautiful gardens, and wonder how to bring them to life?
Within You is the Ability
Within you is the ability to design a beautiful home garden in harmony with the web of life- a place to retreat to, to celebrate in, and to bring you in closer connection with the wild and the wonderful all around you. We are a part of nature, not separate from it. Placemaking is the act of joyfully and creatively connecting with the natural world right out our doorsteps- the natural world calling us home.
Welcome to your everywhere academy for timeless and eco-conscious garden design, the Placemakers Academy.
Let us show you, step by step, how to make your garden dreams a reality.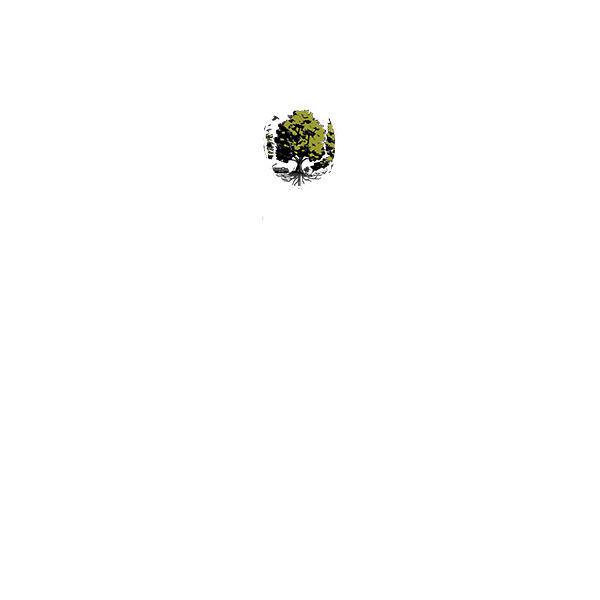 CLE WORKSHOP SLIDES
Slides from our May 17th CLE workshop: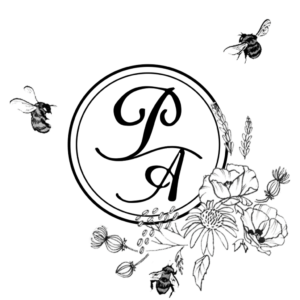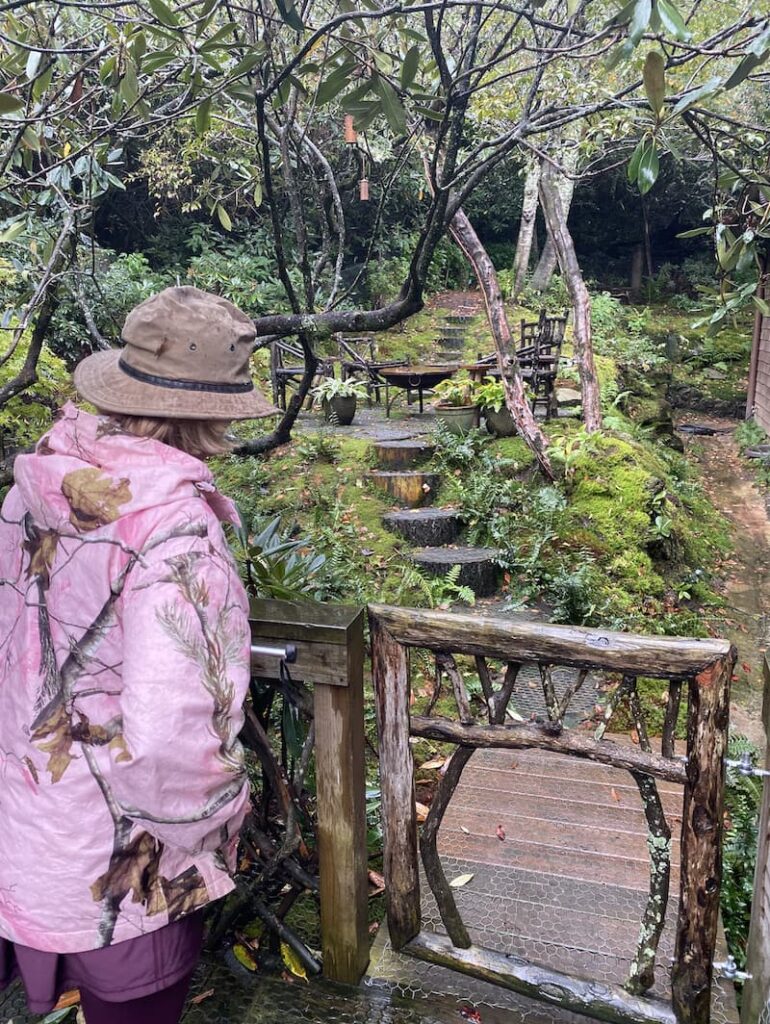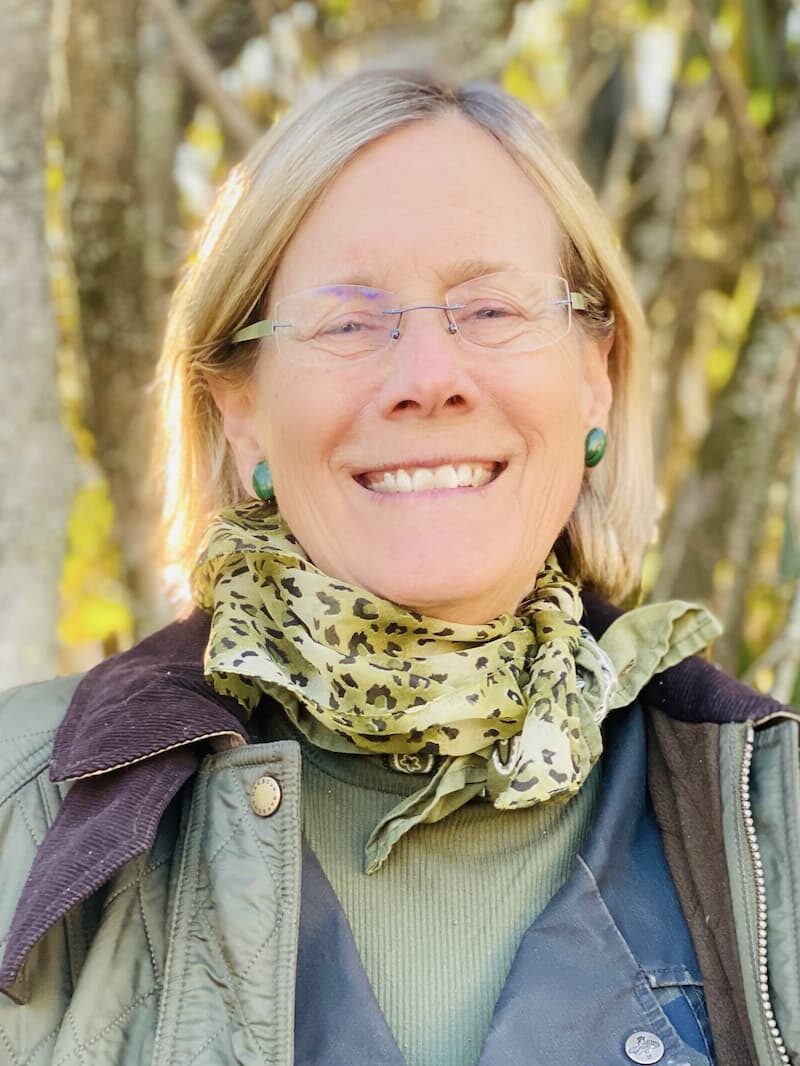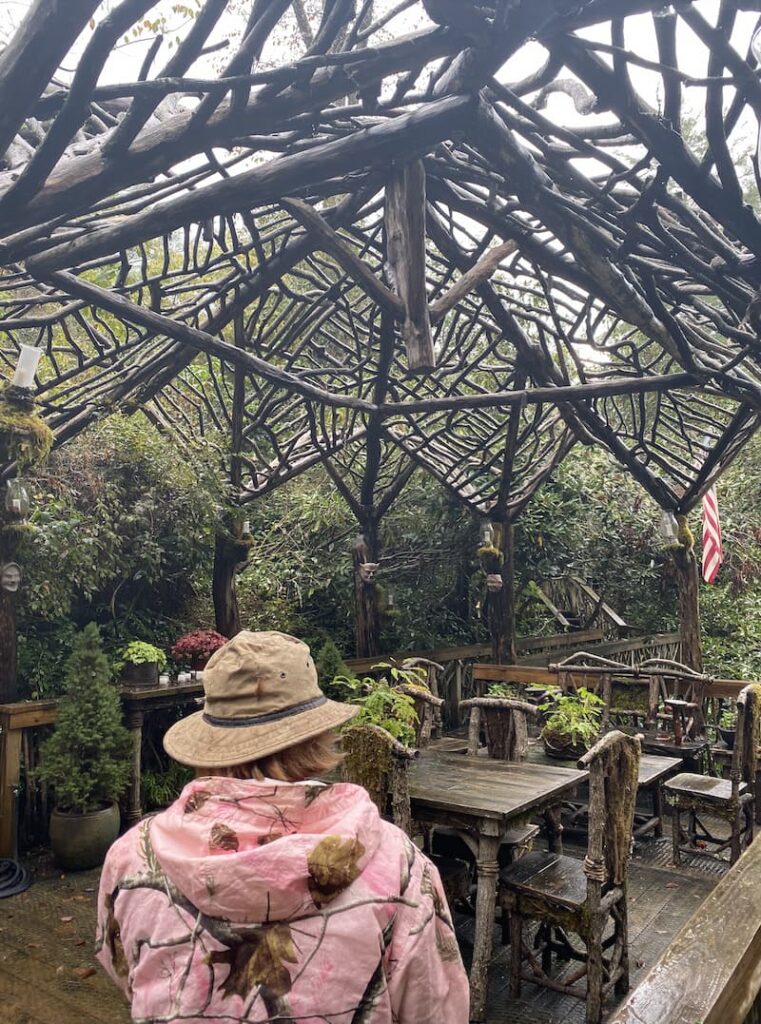 GUIDANCE FROM AN EXPERT
Landscape architect, Mary Palmer Dargan, took her 45 plus years of experience designing and teaching to create a tried and true road map for bringing your garden visions to life. She teamed up with her apprentice, and regenerative garden designer, Arielle McIntyre, to bring you a step by step journey to the home garden of your dreams!
For garden design rookies, master gardeners looking to redesign or for fresh inspiration, for anyone who's been stuck and wanted some expert guidance, and to all you lone wolf gardeners looking for a community of like minded plant lovers, this course if for you.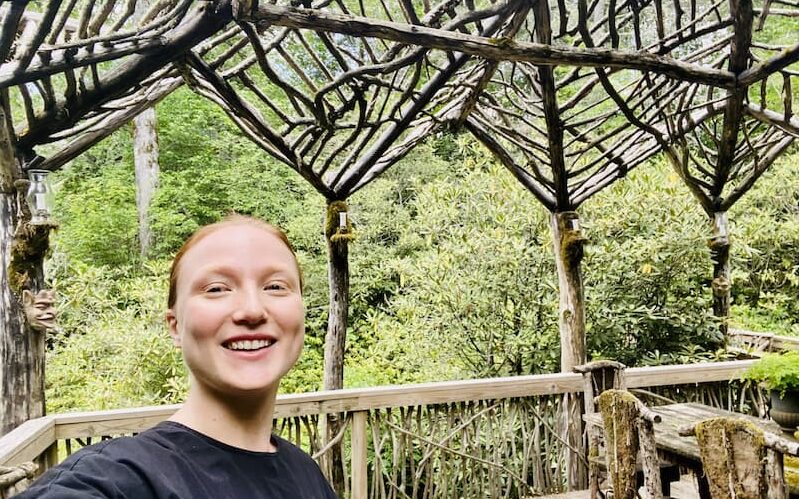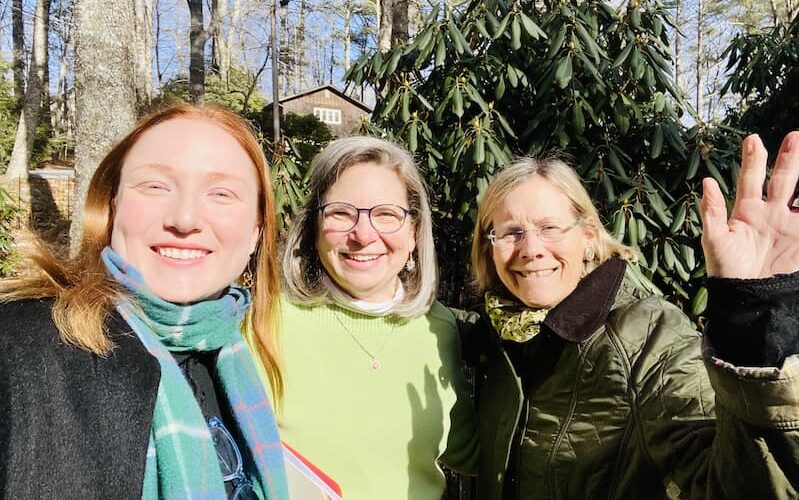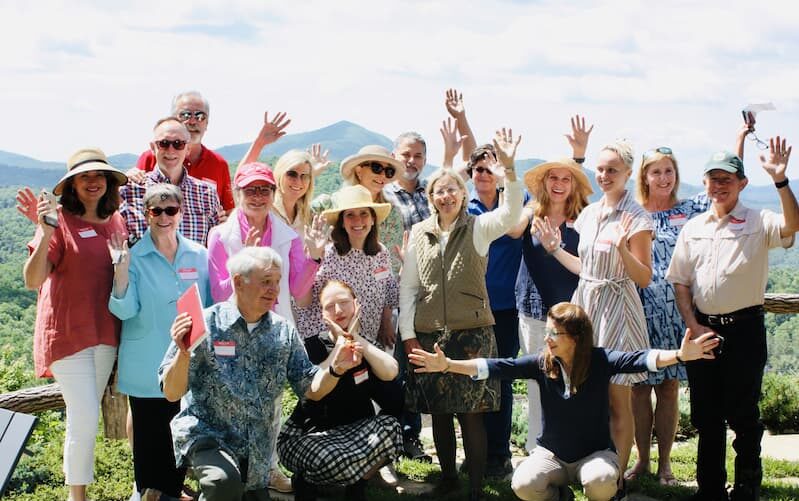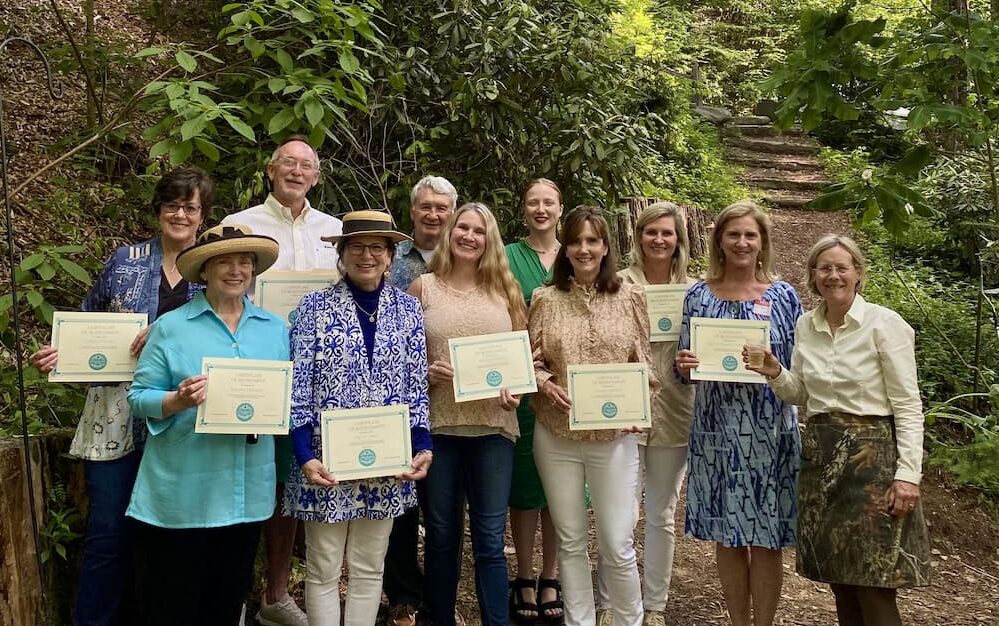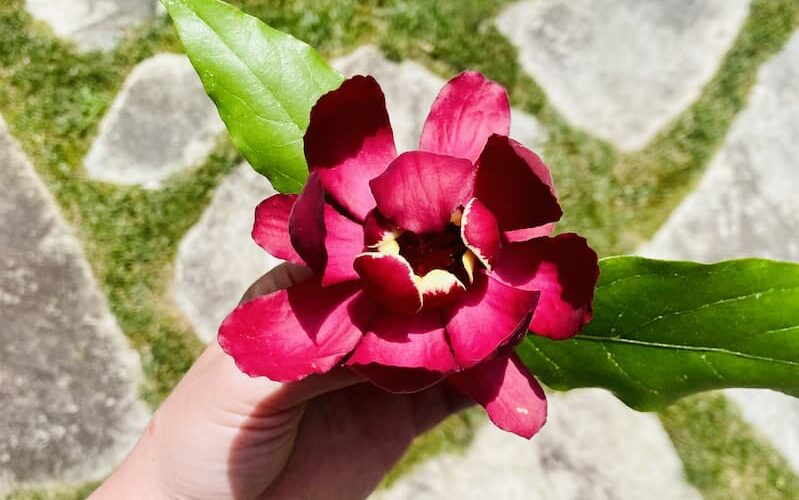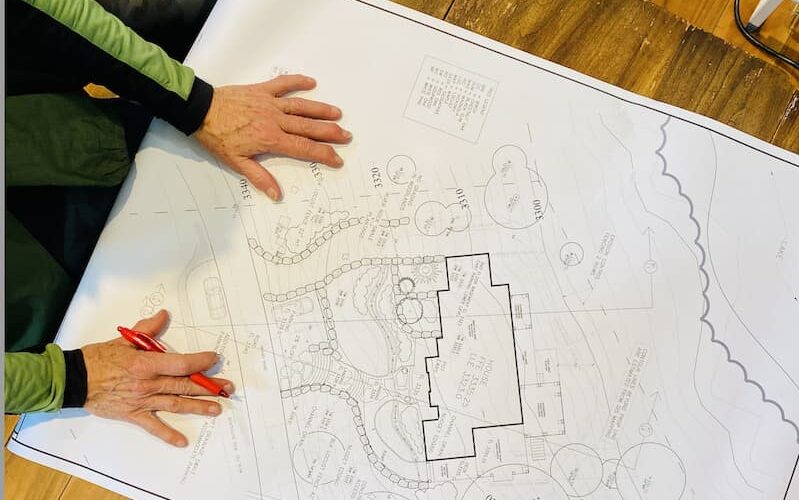 WITH DESIGNS FEATURED IN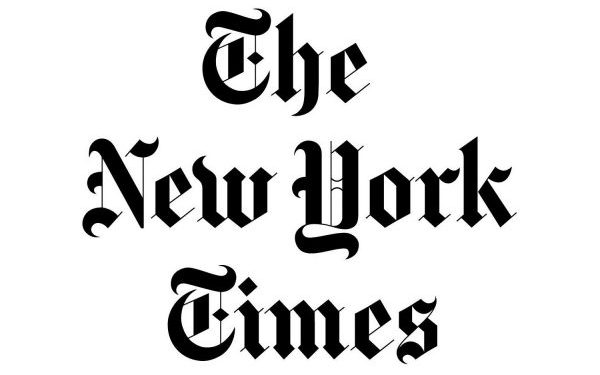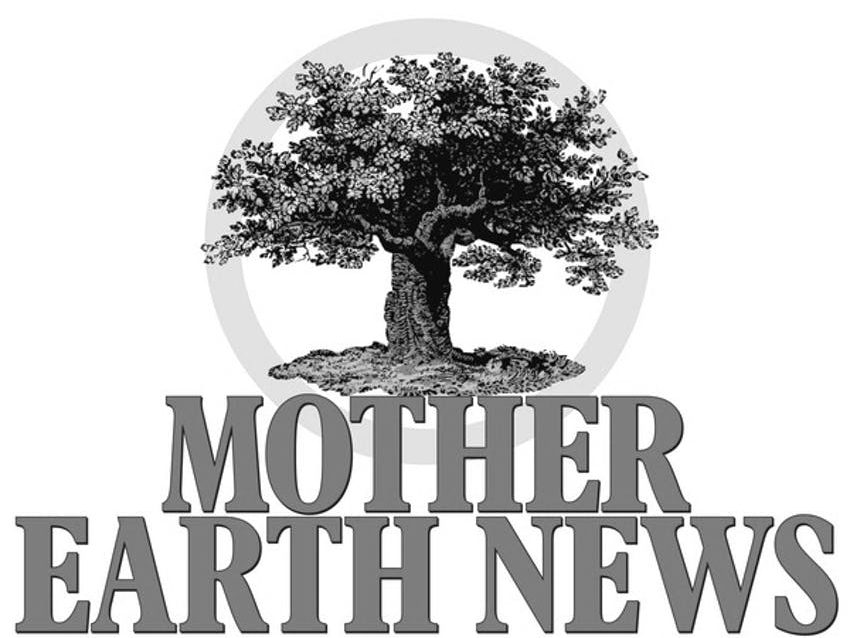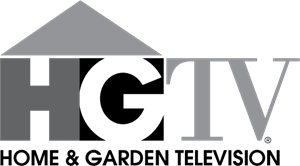 Student Testimonials
"This class opened my eyes to real possibility of creating a space with my own two hands."

"It changed the way I see the world."

"I tell people about my experience weekly!"

"Mary Palmer and Arielle transformed the way I think about garden design." 

"It gave me a real focus with the planning and hoping for a new garden, new life, the metaphor and the reality of the garden."

"The class was spot on for what I needed."

"The course covered all the practical details of landscape design in a holistic framework that encourages you to probe what you want from your garden and what your garden wants from you. Bravo!" 

"You will not find more open or experienced teachers than Mary Palmer and Arielle."

YOU'RE INVITED TO THE GARDEN PARTY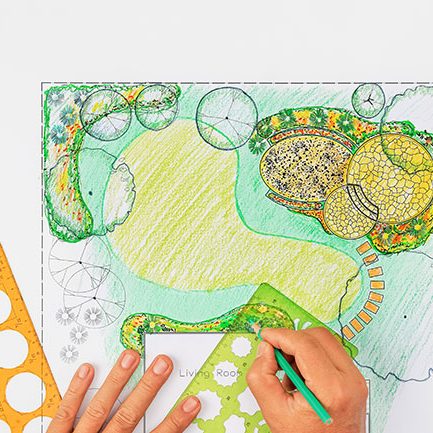 Self-guided Garden Design Immersion
Start Today & Enjoy $250 Towards Annual 12 Week Small Group Immersion Program
This is our evergreen, start anytime course. It's self guided and instructor supported. All Placemakers Academy members receive full access to the course. If you would like to take part in our Immersion Program after purchasing the evergreen course, you will receive a discount towards your Immersion Program enrollment. So why not start today?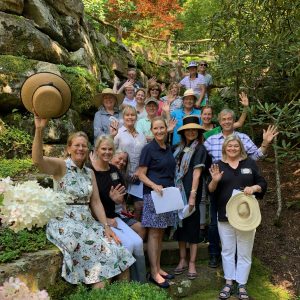 12 Week Small Group Immersion Program
January – March 2024 | *25 student cap*
Every year we host an instructor guided garden design immersion program. We meet each week over Zoom with a small group of 25 students to craft our dream gardens. With a small group and real-time support this program is a great option for anyone who wants a higher level of support on their design journey. Then we all gather for a live graduation party!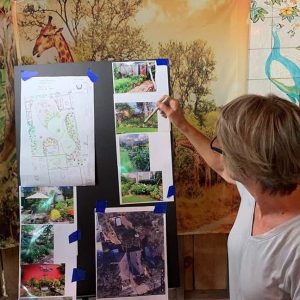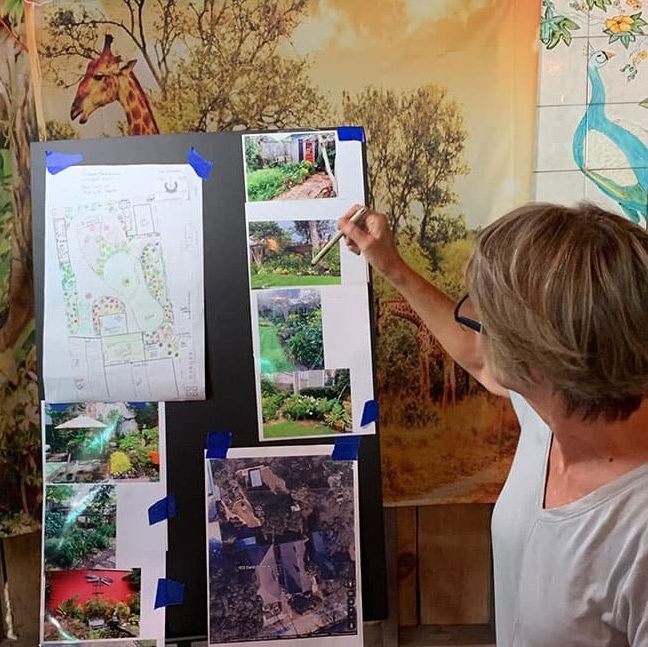 Placemakers Certification & Professional Mentorship Program
ALPD Certified Mentorship Program
If you are considering a career in professional garden design, this is the program for you. After completion of either the evergreen course or the immersion program, we will help you take your design process to the next level. With one-on-one mentorship and design feedback on the project of your choice, we will set you up for a fruitful career in professional landscape design.

2022 GARDEN COMMUNICATORS INTERNATIONAL AWARD
Category: Digital Special Project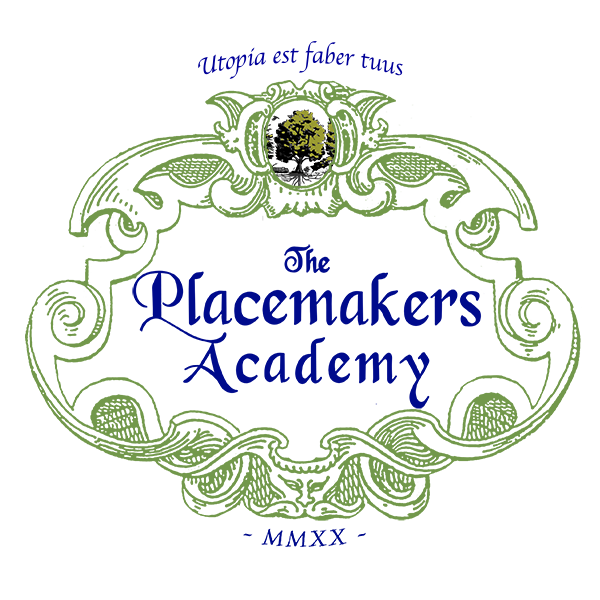 Place・mak・er
noun
1. Someone who seeks gardens with a spirit of place, that lift the veil between us and nature, that inspire us and bring joy and vitality into our lives.
2. Someone with the vision and gumption to bring their garden dreams to life.

JUMP START YOUR DESIGN JOURNEY
Our free gifts to you to jump start your garden design journey.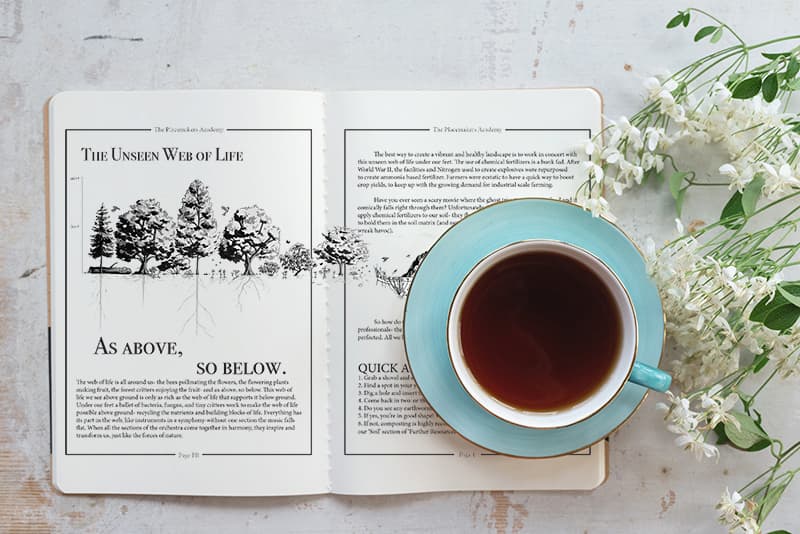 Placemakers Vision Workbook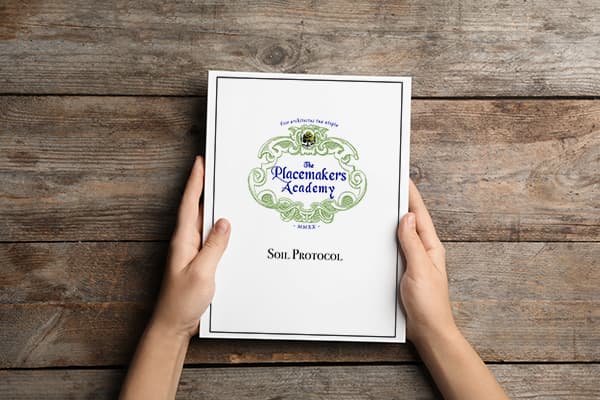 Soil & Compost Protocol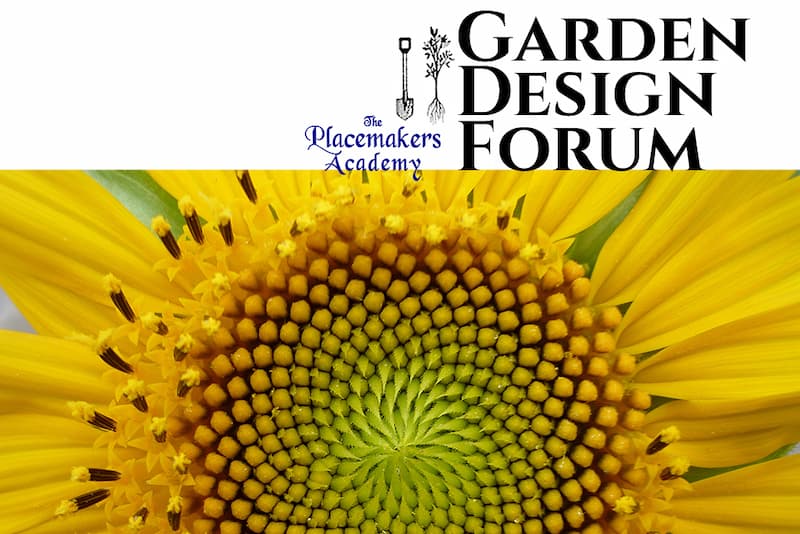 Join Our Facebook Group
Quick Links
Acknowledgement of Traditional Lands
We acknowledge with gratitude that we live and work on the territory of the Tsalaguwetiyi (Cherokee, East) and S'atsoyaha (Yuchi) people. You can find your local tribes here: https://native-land.ca/