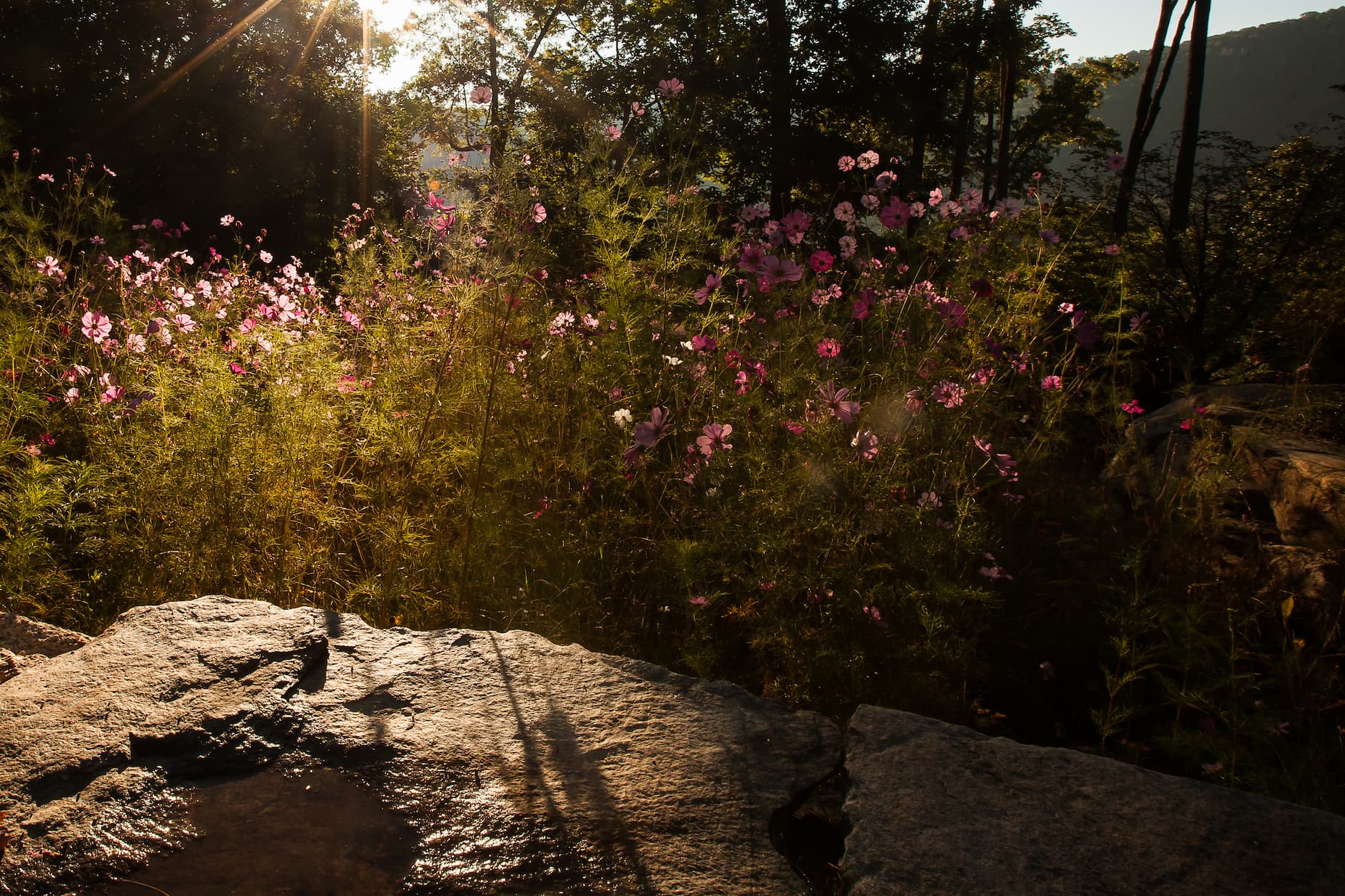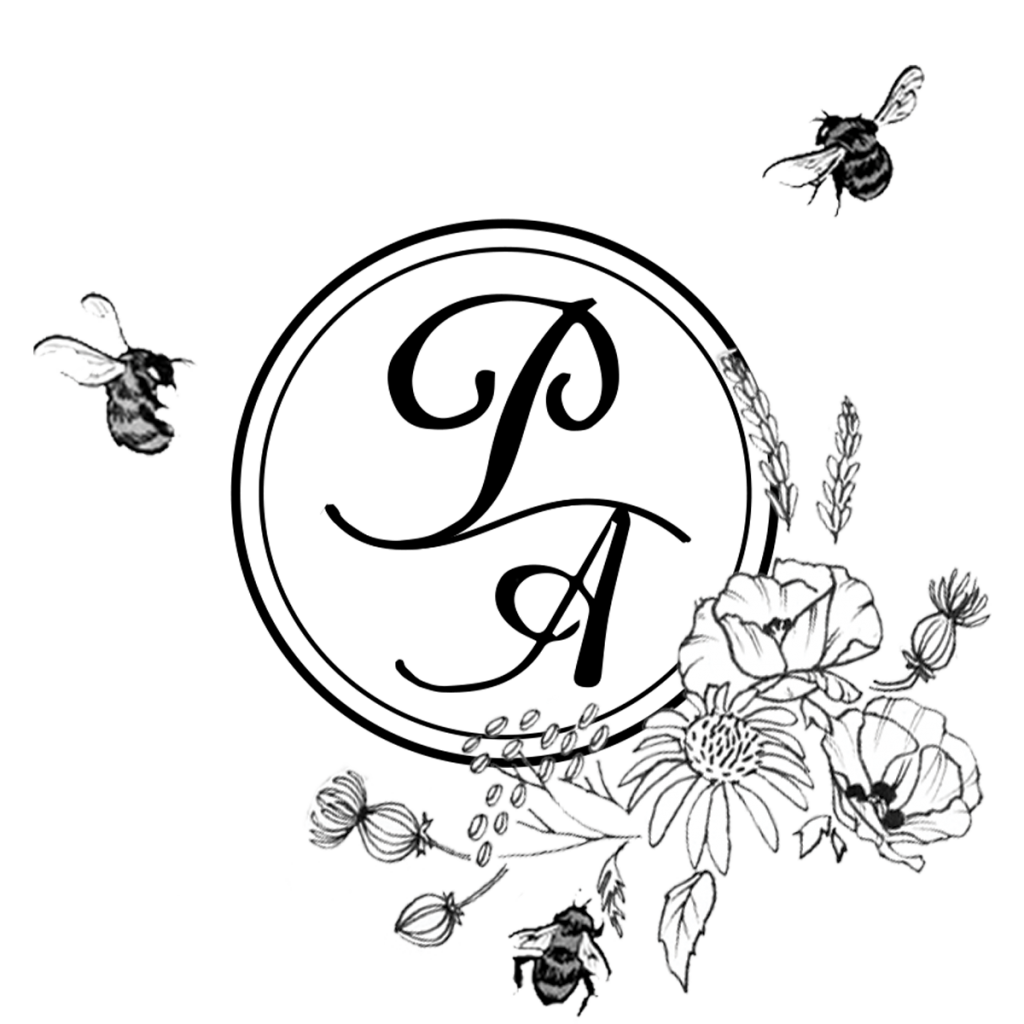 Do you imagine beautiful gardens, and wonder how to bring them to life?
Welcome to your everywhere academy for elegant and eco-conscious garden design, the Placemakers Academy. Let us show you, step by step, how to bring your garden visions to life.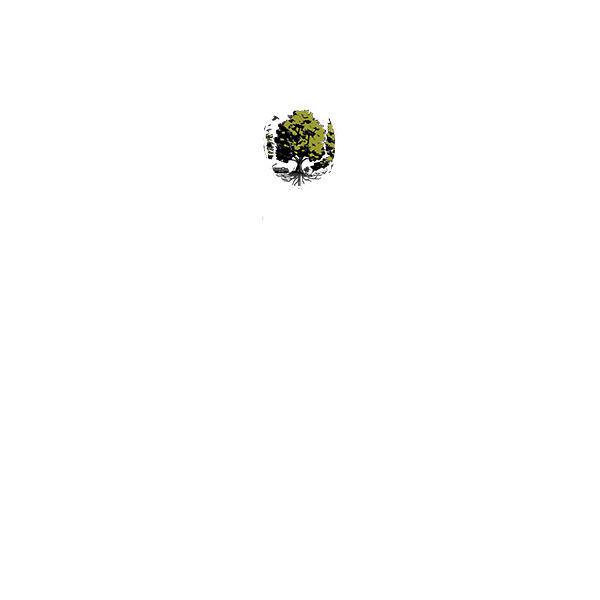 WITH DESIGNS FEATURED IN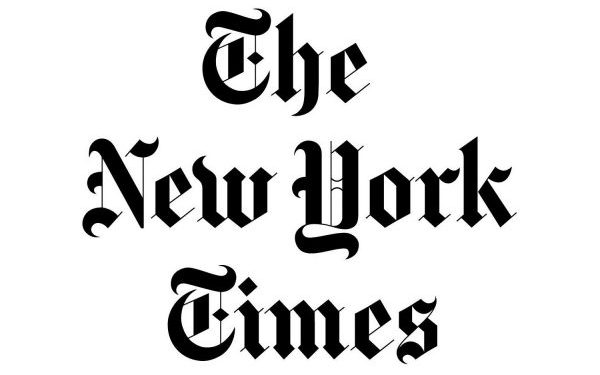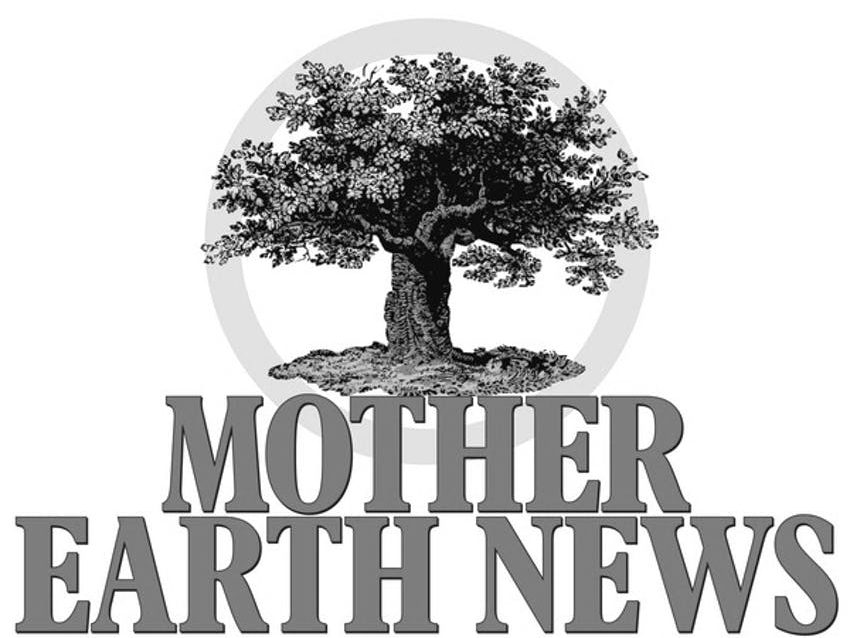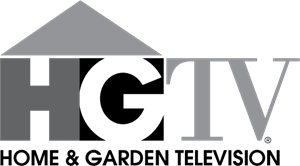 Student Testimonials
"This class opened my eyes to real possibility of creating a space with my own two hands."

"It changed the way I see the world."

"I tell people about my experience weekly!"

"Mary Palmer and Arielle transformed the way I think about garden design." 

"It gave me a real focus with the planning and hoping for a new garden, new life, the metaphor and the reality of the garden."

"The class was spot on for what I needed."

"The course covered all the practical details of landscape design in a holistic framework that encourages you to probe what you want from your garden and what your garden wants from you. Bravo!" 

"You will not find more open or experienced teachers than Mary Palmer and Arielle."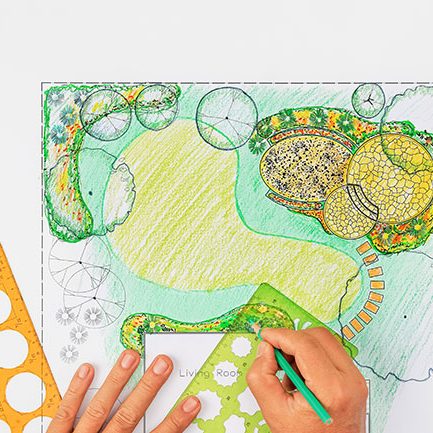 Do you dream of walking out your door into a blooming and buzzing garden? Within you is the ability to co-create elegantly with nature. Let us show you, step-by-step, from the comfort of your home (and future garden), how to bring your garden dreams to fruition!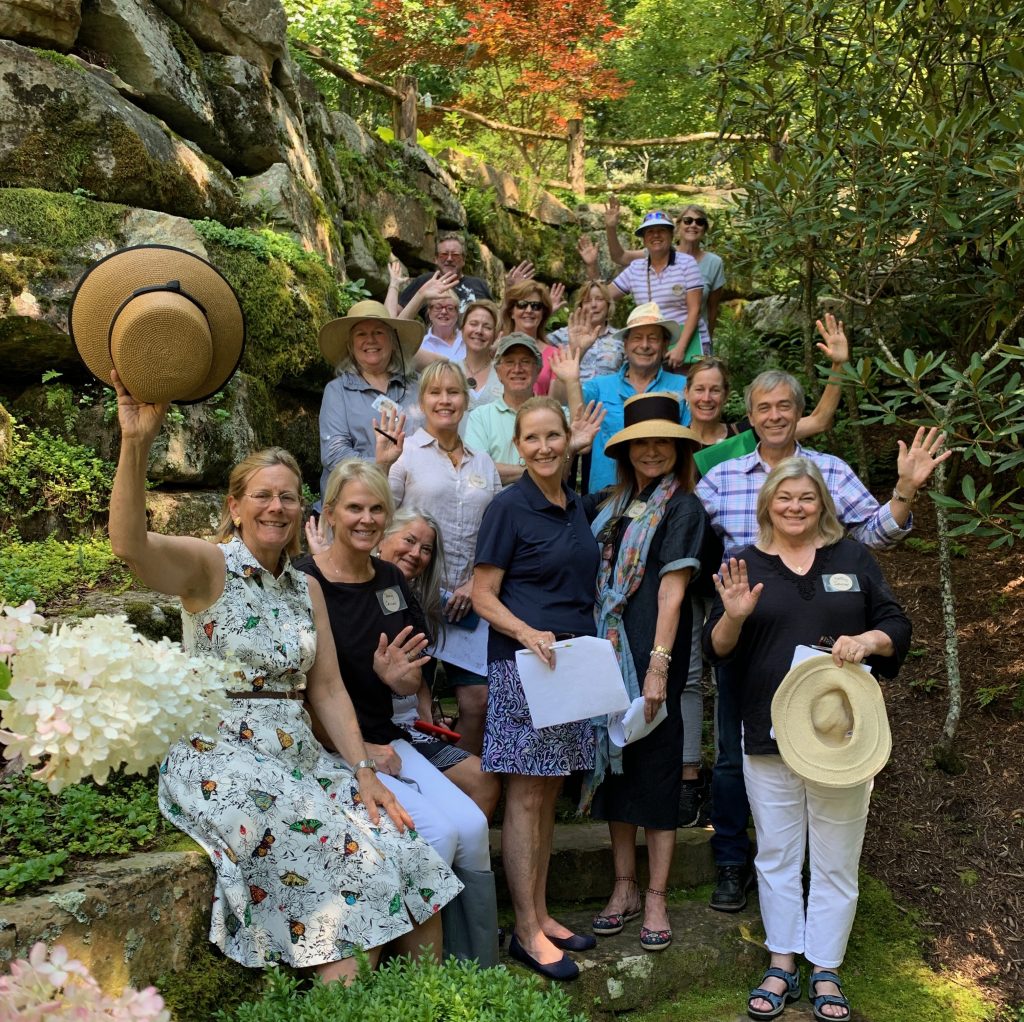 Every Spring we host an eleven-week immersion program for 40 students that would like a higher level of individual support. Design alongside a small group of passionate peers, as you propel yourself to garden success.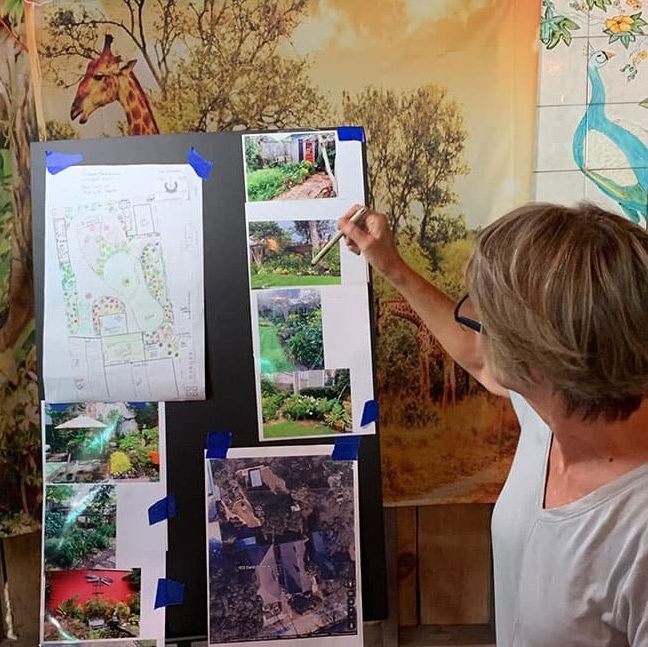 Would you like to design gardens for your friends and family? Have you ever considered a career in landscape design? The Placemakers Mentorship Program may be for you. Let us set you up for professional success.

JUMP START YOUR DESIGN JOURNEY!
#1 Download our free guides to jump start your garden design journey.
#2 Connect with our community on Facebook to get the support you need to bring your garden dreams to life!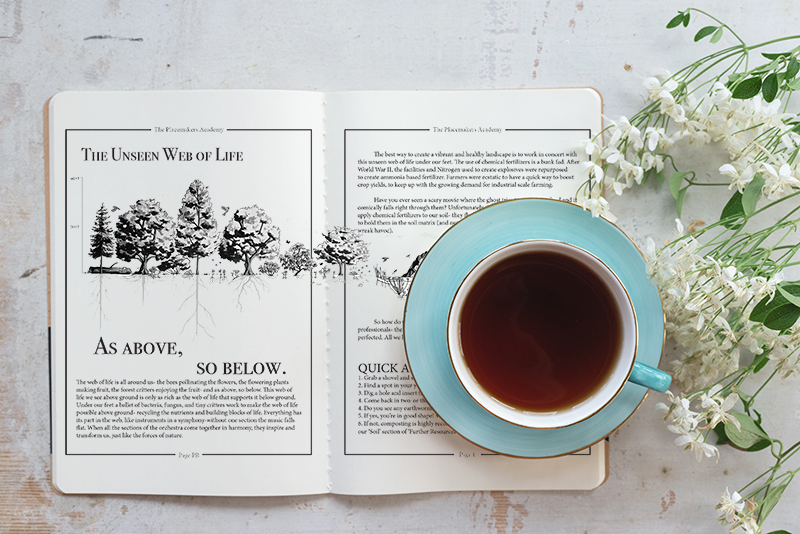 Placemakers Vision Workbook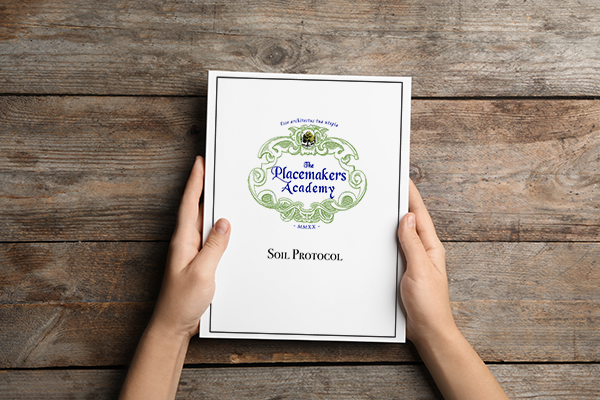 Soil & Compost Protocol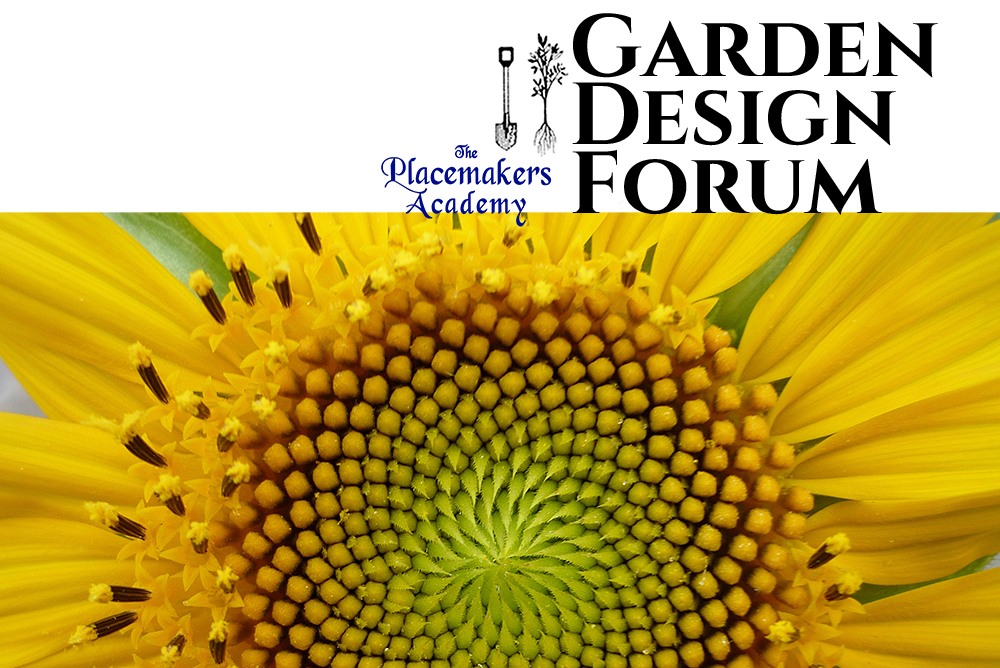 Join Our Facebook Group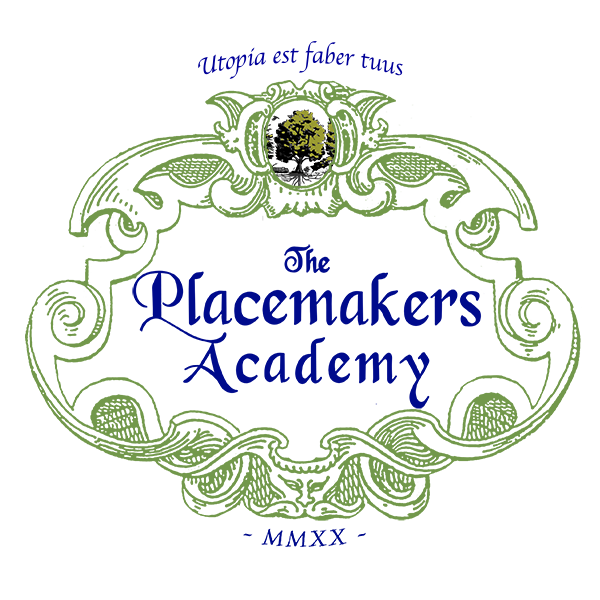 Place・mak・er
noun
1. Someone who seeks gardens with a spirit of place, that lift the veil between us and nature, that inspire us and bring joy and vitality into our lives.
2. Someone with the vision and gumption to bring their garden dreams to life.
Acknowledgement of Traditional Lands
We acknowledge with gratitude that we live and work on the territory of the Tsalaguwetiyi (Cherokee, East) and S'atsoyaha (Yuchi) people. You can find your local tribes here: https://native-land.ca/