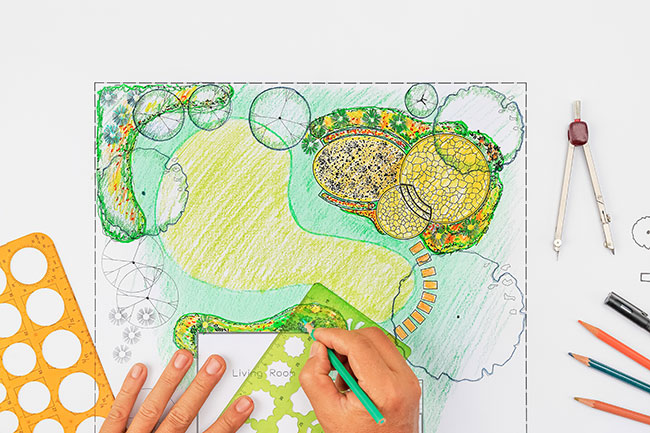 SELF-GUIDED GARDEN DESIGN COURSE

Within You is the Ability

Do you imagine beautiful gardens, and wonder how to bring them to life? Have you tried designing your home oasis before, but didn't have the tools or support you needed to succeed?

Within you is the ability to co-create elegantly with nature.

Let us show you, step by step, how to bring your garden visions to life. By the end of this course, you will have a master plan- a professional level design on paper- and the knowledge and tools to successfully implement your plan.

Maestro landscape architect, Mary Palmer Dargan, decided to take her forty-five plus years experience designing some of America's most beloved gardens, and create a virtual academy to give home and professional gardener designers alike the keys to success. She teamed up with her mentee and aspiring edible garden designer, Arielle McIntyre, to create this incredible, tried and true road map for bringing fabulous gardens to life.

BECOME THE ARCHITECT OF YOUR OWN UTOPIA


After this course, you will look at outdoor spaces and see before unseen layers of information and possibilities unfolding in front of you. You will gain new eyes. You will develop your designer's intuition, and start to see the land like an artist sees a canvas. You will gain new ways of communicating with and relating to the land that may transform you in wonderful and unexpected ways.

A Walk with Mary Palmer Dargan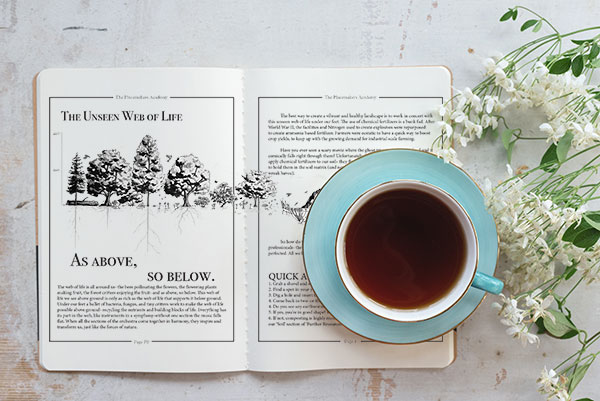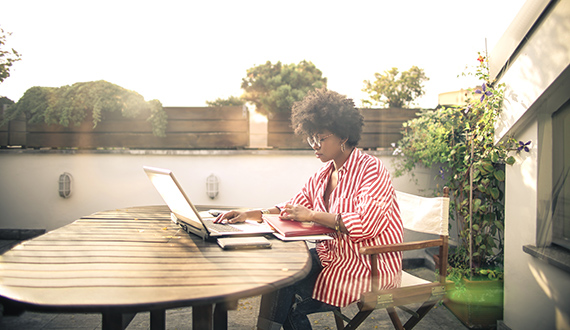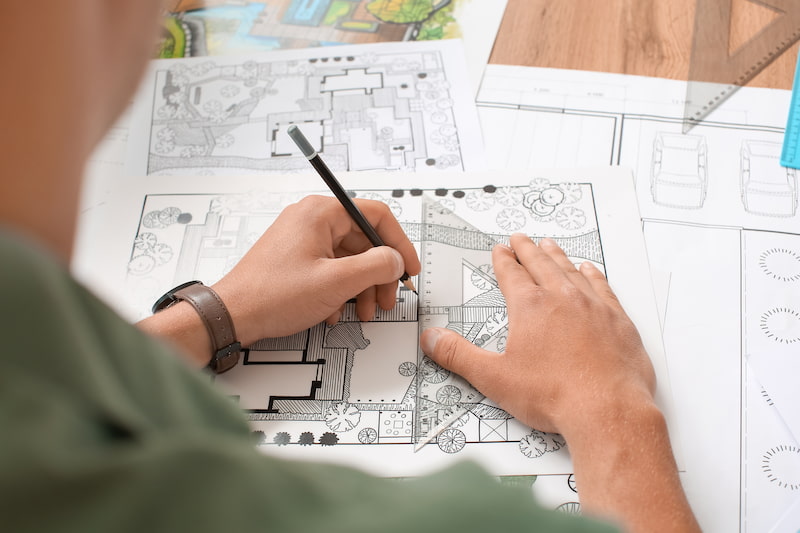 How does the course work?
You'll have complete access to the entire course as soon as you enroll. Simply login with the email and password provided in your welcome email, and dive in!
Enrollment is ongoing, or 'evergreen', so you can start the course any time
As Placemakers, we know you have busy lives! That's why we distilled the best information and inspiration to get you to the garden of your dreams
The course is made up of 10 modules
Each module is made up of:

5 to 10 Short Video Lectures | Downloadable Workbook | Map & Design Templates | Design Examples | Q & A Lecture Recording | Assessment | Action Steps

To support you along your journey, you'll receive weekly emails from us with an introduction to each module. Though, you're welcome to move at your own pace
When you enroll, you'll receive immediate access to:
All video lectures
All module workbooks, downloadable and printable (also available for print order through our publisher, Vervante)
Access to our Placemakers Academy Design Forum
Access to schedule one-on-one Zoom consultations with instructor Mary Palmer Dargan
Student supply list & further reading list
All map templates and example maps
Monthly Placemakers newsletters
Monthly live zoom lectures and Q&A Sessions for alumni
Lifetime Access to Course Materials:
We want you to be successful and design at your own pace. That's why we're giving you lifetime access to the course materials and videos for you to reference throughout your lifelong design journey- you are encouraged to revisit the course as often as you like
Lifetime access means you are grandfathered into any new video lectures or course updates- you get to access all of it!
A Preview of the Course
THE ROAD MAP TO THE GARDEN OF YOUR DREAMS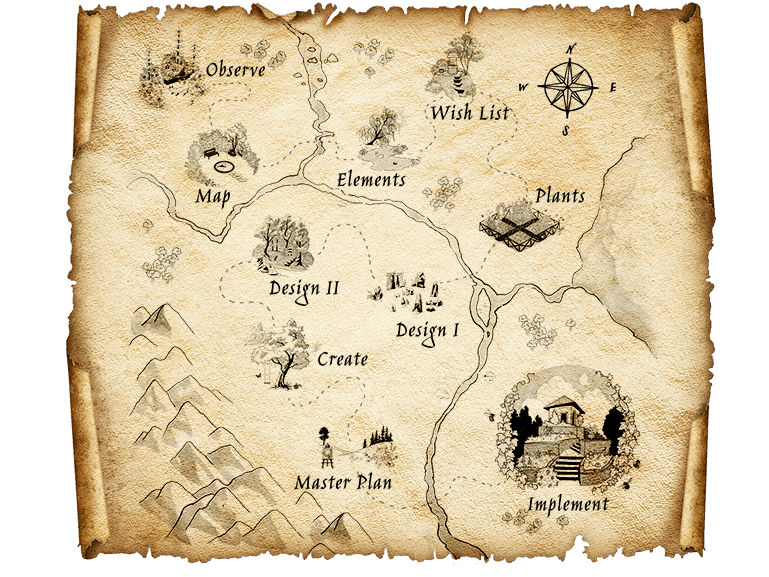 PHASE I OBSERVE
ROAD MAP
Our mission is to guide you on the journey to creating the garden of your dreams.
This course is your road map, we are your guides, the Placemakers Academy students are your fellow travelers, and nature is your co-pilot. Together, we are ready to launch you on your journey to creating the garden of your dreams!
OBSERVE
The foundation of a beautiful garden is observation. By observing and interacting with the land, we get to know each other.
By working in relationship with the land, we can make garden designs that flourish, that have harmony and flow, ease of maintenance, and resilience. We begin by asking,
"What will nature allow us to do here, what will nature help us do?" – Wendell Berry

MAP
Before we embark for utopia, we need to become familiar with reality! You are going to get a bird's eye view of your property, so you know exactly what you're working with.
We know mapping can seem intimidating, but if you can draw a stick figure and use a ruler, you can map!
THE ELEMENTS
Now that you have a bird's eye view of your property, we're getting elemental.
What are the elements that shape your land, that make it unique? How will they interact with your design?
We'll show you how to work with these elements in- Sun, Wind, Slopes, & Soil.

PHASE II CREATE
THE WISH LIST
Now that you have observed, analyzed, mapped, and learned all about the elements- you can write your garden wish list.
This is where you get to truly envision your dream garden.
There are no wrong answers here, so let your imagination run wild ad hav some fun!
PLANTS
Now we're getting to the good stuff. Those amazing allies we gardeners are so in love with- Plants.
We'll show you how the pros think about plants– how they simplify and organize the plants they want to use in a design and how to make them flourish!
DESIGN I
Welcome to the heart of this course, and Mary Palmer Dargan's specialty- Design. In this module, you will learn how to design like the pros. Mary Palmer will share with you the secrets of the trade, so you can make your garden a work of art.
"My garden is my most beautiful masterpiece." – Claude Monet
DESIGN II
Now that you are fully equipped with everything you need to know to create an incredible design, we are going to dive into specific elements you might want to include in your final 'Master Plan'.
It's time to find that wish list…

PHASE III IMPLEMENT
CREATE
It's time to create the garden of your dreams! So take all that you've learned in stride, and set your inner child free- it's time to have some fun.
You'll learn tricks for the garden designer's creative process to get you in the flow!
"This world is but a canvas to our imagination." – Henry David Thoreau
MASTER PLAN
All that you've learned, and all that you've created is coming together to make your 'Master Plan'. Cue the evil laugh!
So let's get that master plan onto paper so you can share it with your talent.
Whether your talent is a team of contractors or just you and your hubby, we've got you covered.
IMPLEMENT
You've made it to the finish line, it's time to bring your garden design to life.
We'll talk getting it done the right way- preparing your site, a budget, finding plants, talent, and the like.
"The glory of gardening: hands in the dirt, head in the sun, heart with nature. To nurture a garden is to feed not just the body, but the soul." – Voltaire
There are places where the wild meets the observer, where the lines between human and nature fade… there live the Placemakers.
Placemakers are those with the vision and gumption to create spaces that leave an indelible impression on us- places that nourish, cultivate community, and inspire. Places for us to gather, to celebrate, to heal, and to dream. So are you ready for the challenge?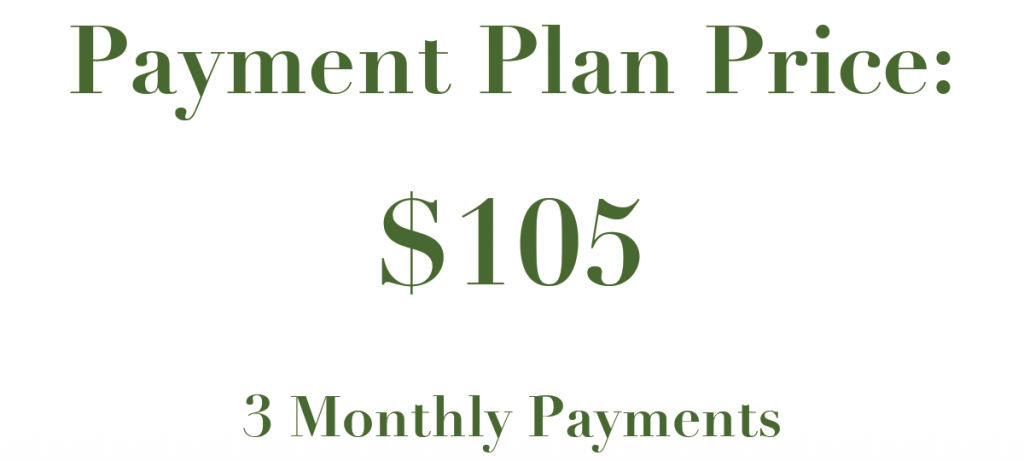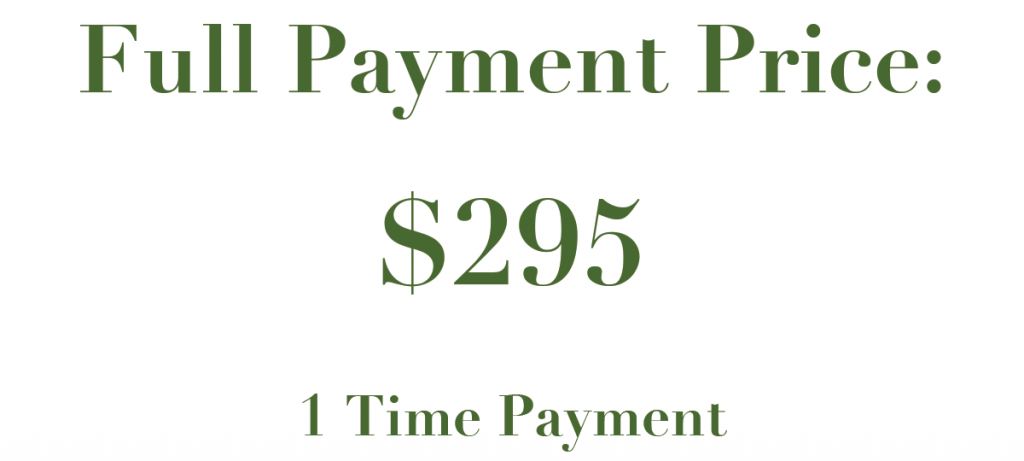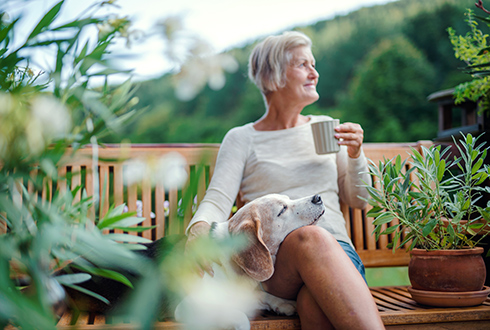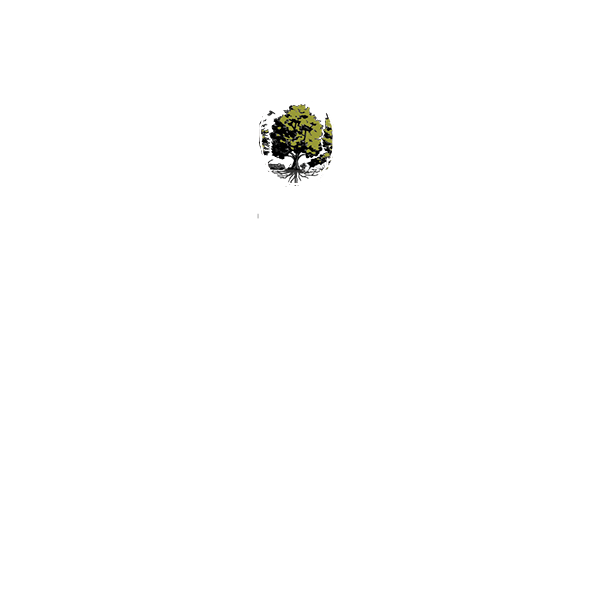 If not 100% satisfied, please provide attempted course work for Module 1, "Observe", within 10 days for a full refund.
START YOUR GARDEN DESIGN JOURNEY TODAY
This online garden design course includes:
Lifetime membership in the Placemakers Academy
Lifetime access to the course materials, including all videos, workbooks, and design templates (as well as any new videos and materials we add to the program)
Access to the 'Placemakers Garden Design Forum' group on facebook where you can share struggles, victories, and more with a community of fellow garden lovers
The ability to purchase and schedule one-on-one Zoom consultations with course instructor and maestro landscape architect, Mary Palmer Dargan
Access to quarterly live 'Placemakers Academy Alumni Q&A' on Zoom
Rich and engaging video lectures, organized into 10 modules
Ten downloadable and printable course workbooks (PDF). Workbooks can be viewed electronically or ordered in book form from our publisher. You can view the downloaded workbooks offline so you can learn wherever and however works best for you.
Assessments at the end of each module and progress tracking
Action step checklists, examples maps, and map and design templates
Follow the design of the Dargan's seminal property, 'Highcote', in Cashiers, North Carolina- complete with downloadable example maps and video design demos
Newsletters with gardening news and resources and seasonal tips and tricks
Eligibility for Placemakers Academy Certification & Professional Mentorship upon completing the required coursework and assessment
The online course also includes these bonuses:
Bonus Kitchen Gardens Module- learn how to grow a healthy organic kitchen garden for the freshest fruits, veggies, and herbs right out your door.
Access to the Placemakers Alumni Quarterly Live Zoom Lecture and Q&A Session
Access to an inspiration library of Placemakers Pinterest Design Boards
Invitations to exclusive live garden tours and workshops in Cashiers, North Carolina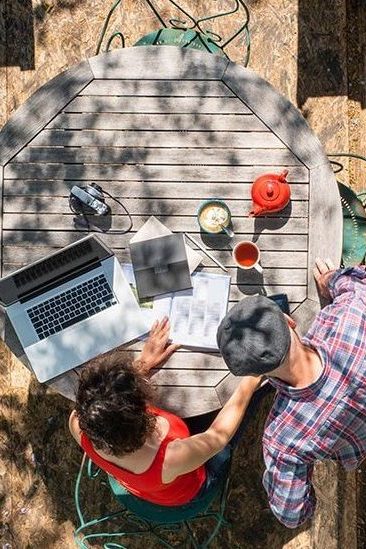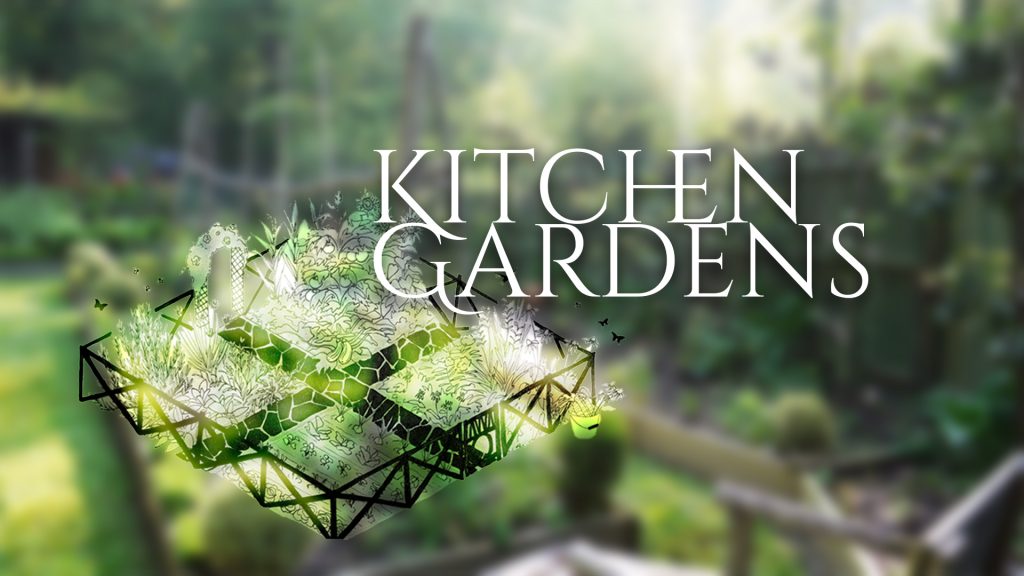 YOU'RE INVITED TO THE GARDEN PARTY

Do you have a question?