Reserve your Spot | Member Only Price
We want to honor your membership in the Placemakers Academy with a special rate ($250 discount) for our Spring Immersion Program. Placemakers Academy Members (those who have already purchased the self-paced, online garden design course) receive $250 off of Immersion Program tuition. Thank you for choosing us again for your learning journey, we are so happy to take your knowledge and your design to the next level!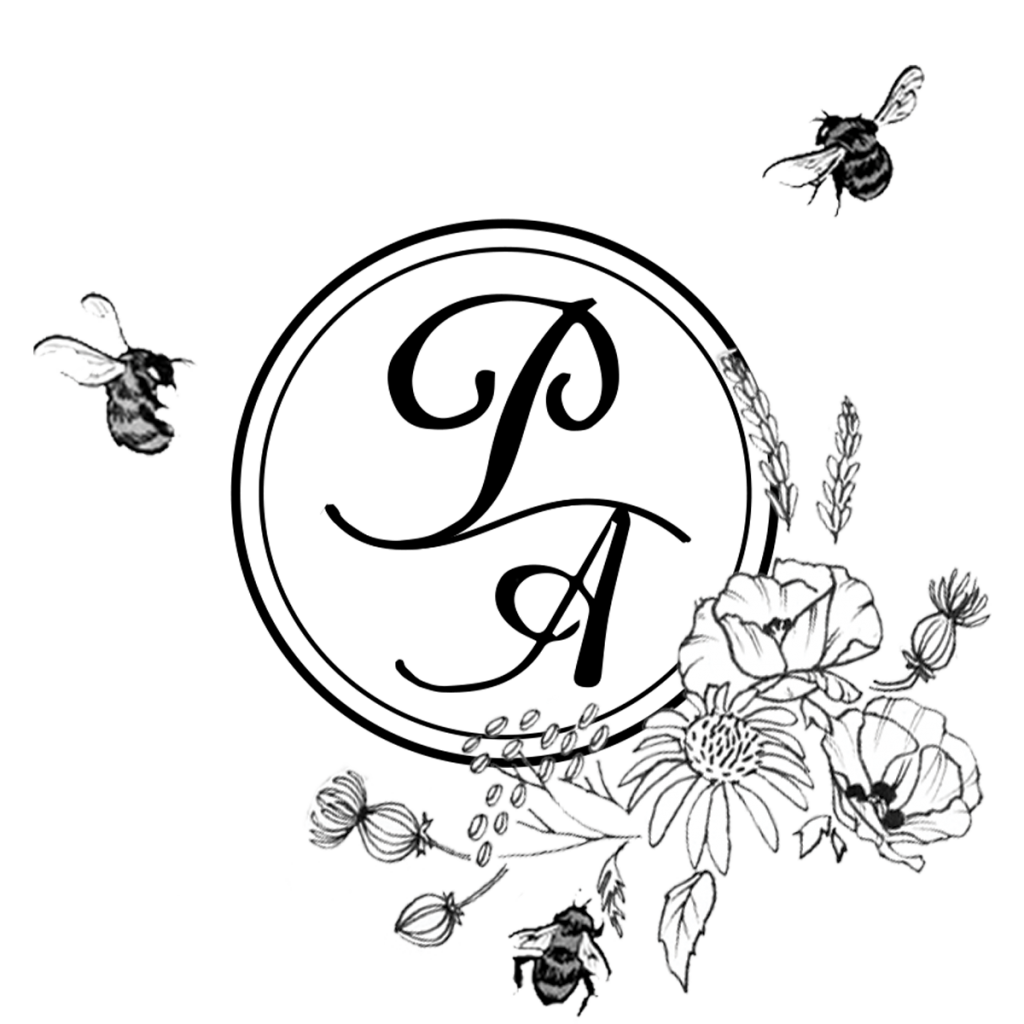 Welcome to the Academy!
You must be a Placemakers Academy member to purchase this item.