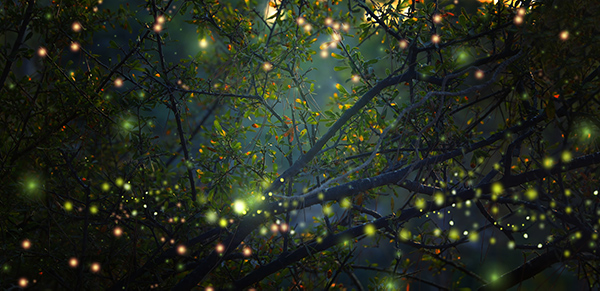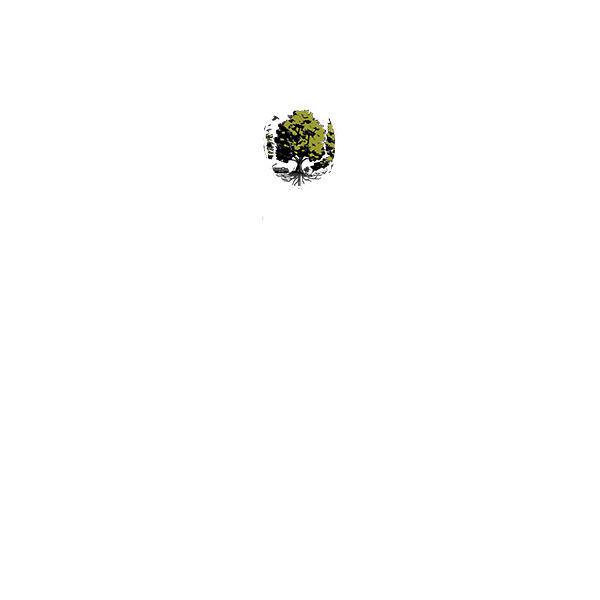 The Adventure Begins!
The Placemakers Academy is ready to take you on an adventure to the garden of your dreams.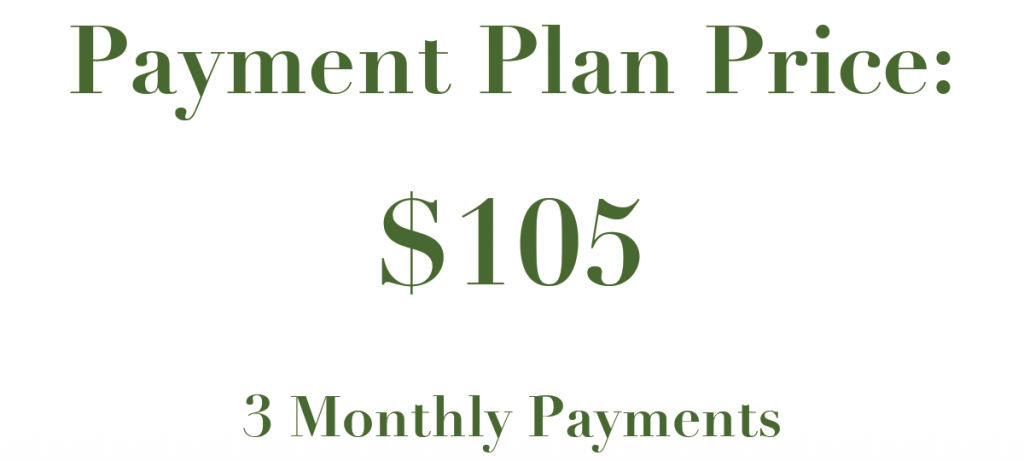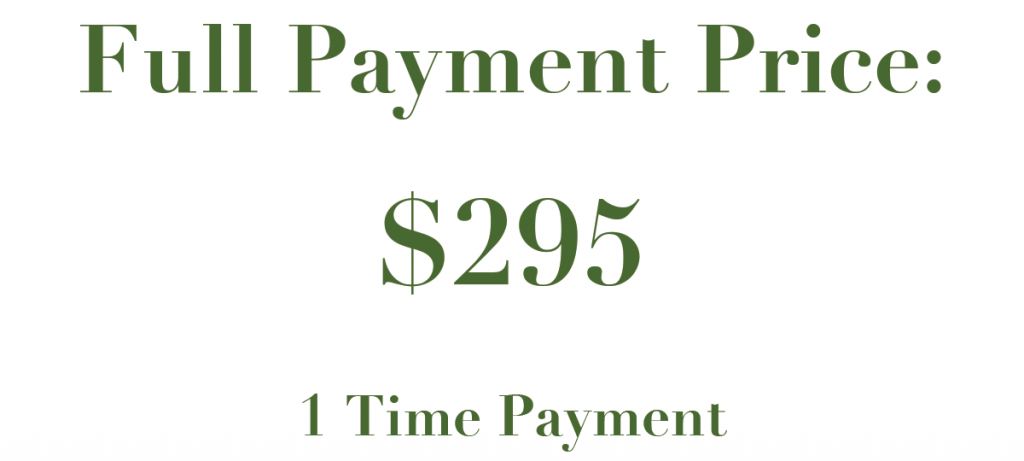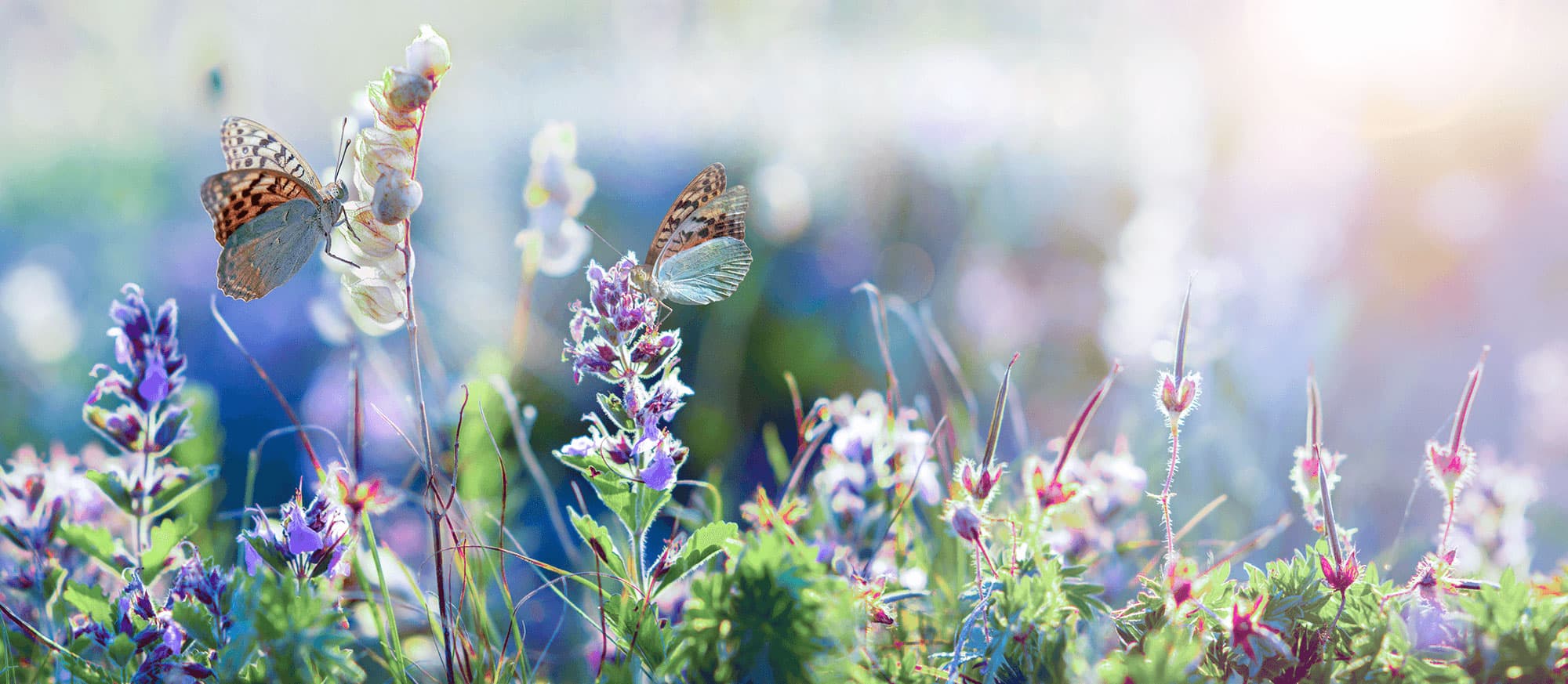 Your Placemakers Academy membership includes:
Lifetime membership in the Placemakers Academy
Immediate access to all course materials, including all videos, workbooks, and design templates (as well as any new videos and materials we add to the program)
$250 discount on the Placemakers Guided Immersion Program
Eligibility for Placemakers Academy Certification & Professional Mentorship upon completing the required coursework and assessment
Access to the 'Placemakers Garden Design Forum' group on facebook where you can share struggles, victories, and more with a community of fellow garden lovers
The ability to purchase and schedule one-on-one Zoom consultations with course instructor and maestro landscape architect, Mary Palmer Dargan
Access to monthly live 'Placemakers Academy Alumni Q&A' on Zoom
Rich and engaging video lectures, organized into 10 modules
Ten downloadable and printable course workbooks (PDF). Workbooks can be viewed electronically or ordered in book form from our publisher. You can view the downloaded workbooks offline so you can learn wherever and however works best for you.
Assessments at the end of each module and progress tracking
Action step checklists, examples maps, and map and design templates
Follow the design of the Dargan's seminal property, 'Highcote', in Cashiers, North Carolina- complete with downloadable example maps and video design demos
Newsletters with gardening news and resources and seasonal tips and tricks
Your membership also includes these bonuses:
Bonus Kitchen Gardens Module- learn how to grow a healthy organic kitchen garden for the freshest fruits, veggies, and herbs right out your door
Access to the Placemakers Alumni Monthly Live Zoom Lecture and Q&A Session
Access to an inspiration library of Placemakers Pinterest Design Boards
Invitations to exclusive live garden tours and workshops in Cashiers, North Carolina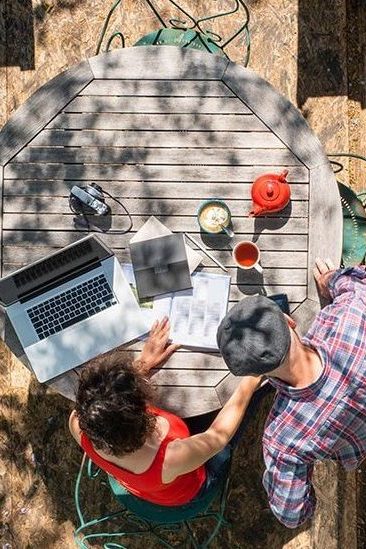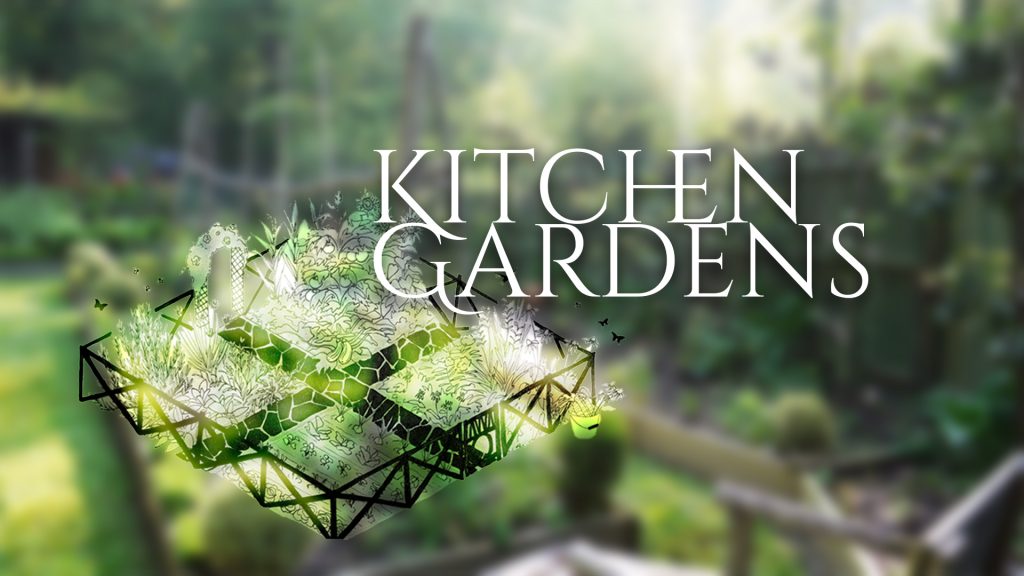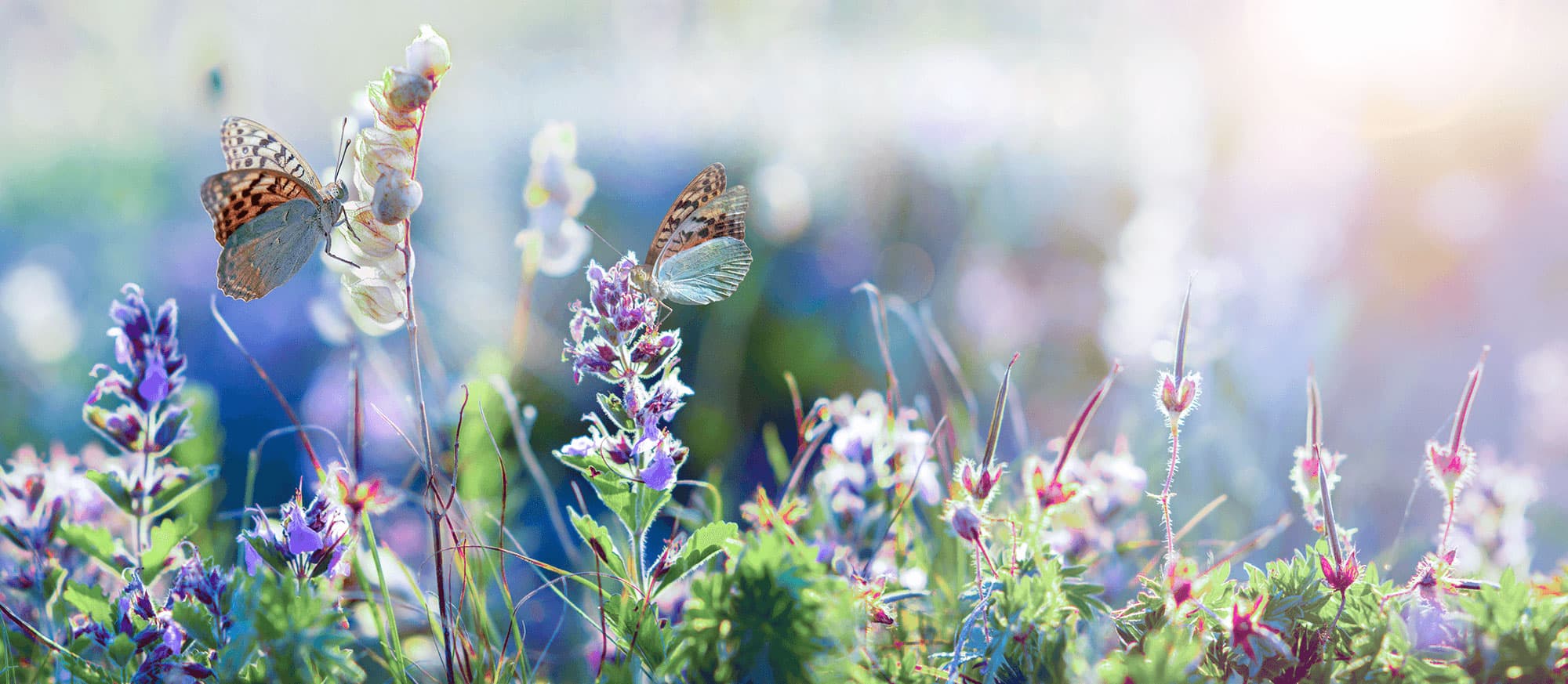 EXCITED TO START,
BUT WANT MORE GUIDANCE?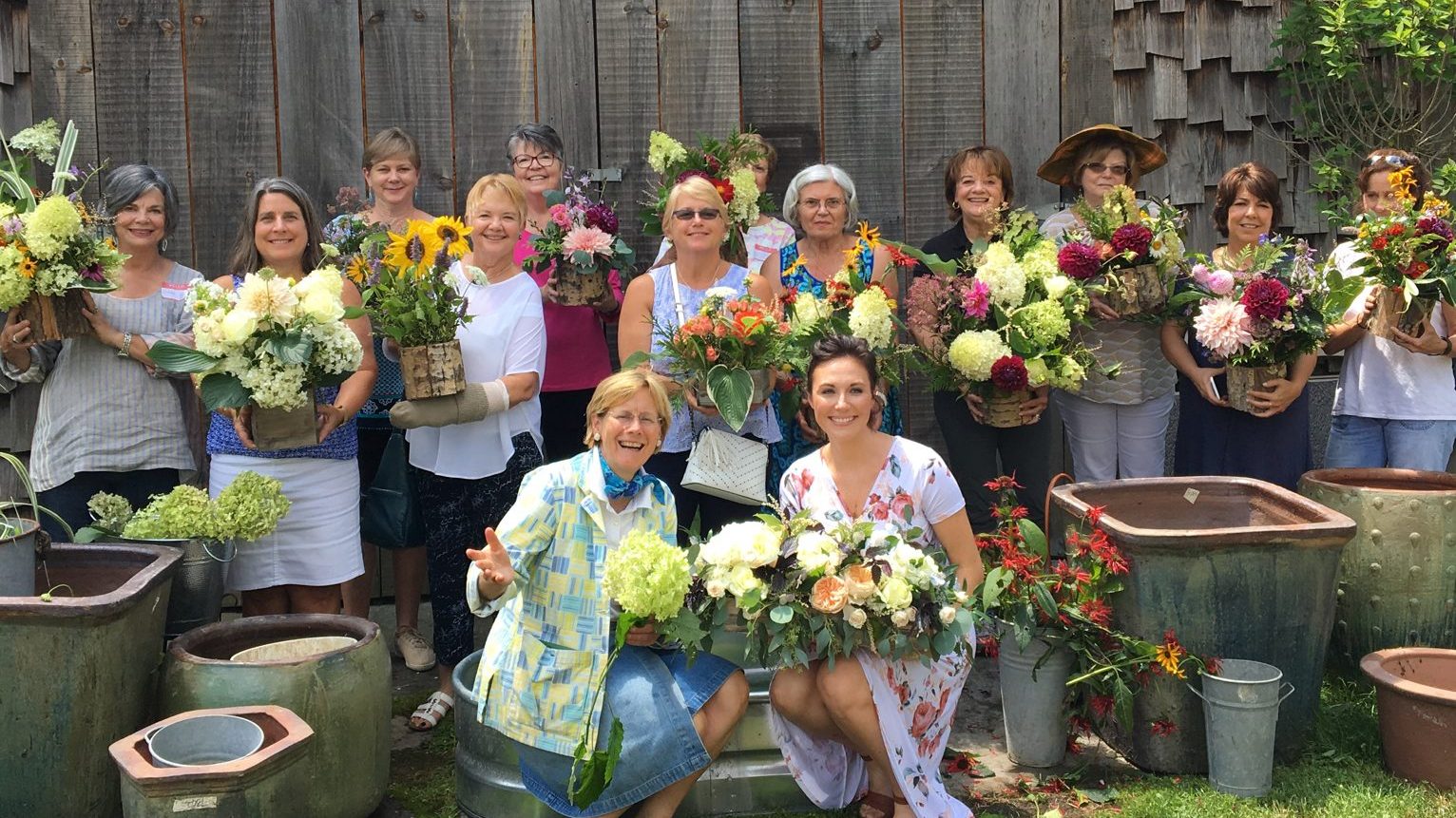 WE HAVE GOOD NEWS…
START TODAY, SAVE TOMORROW
START THE SELF-GUIDED COURSE TODAY,
& RECEIVE $250 TOWARDS
OUR ANNUAL SMALL GROUP IMMERSION PROGRAM
If you are interested in the Placemakers Guided Immersion Program, but want to start your journey today, we've got you covered. If you enroll in the Placemakers Academy online course today, you will receive $250 off the Immersion Program. You can start taking in and applying all of this wonderful knowledge, and then hone it later with the small group. If you're excited about starting now, we want to support you, and honor your ambition!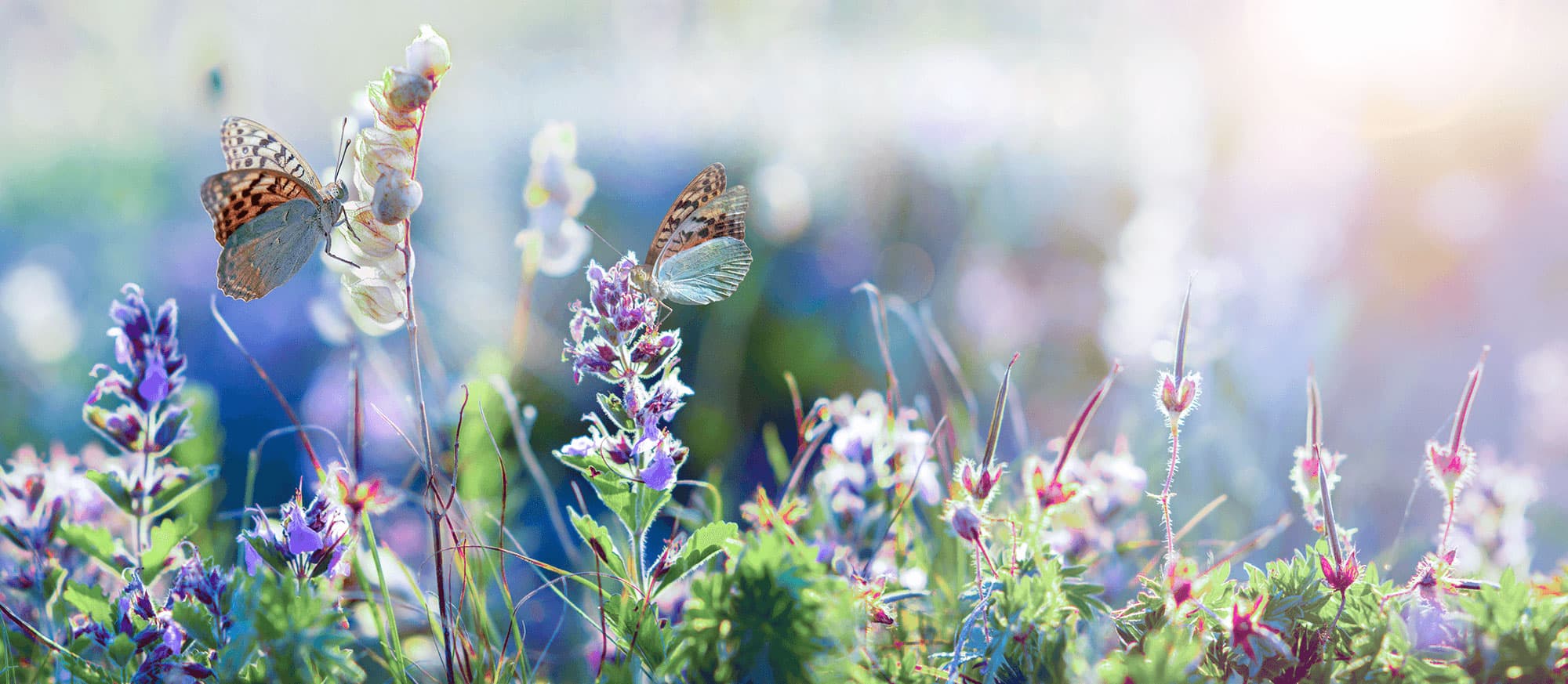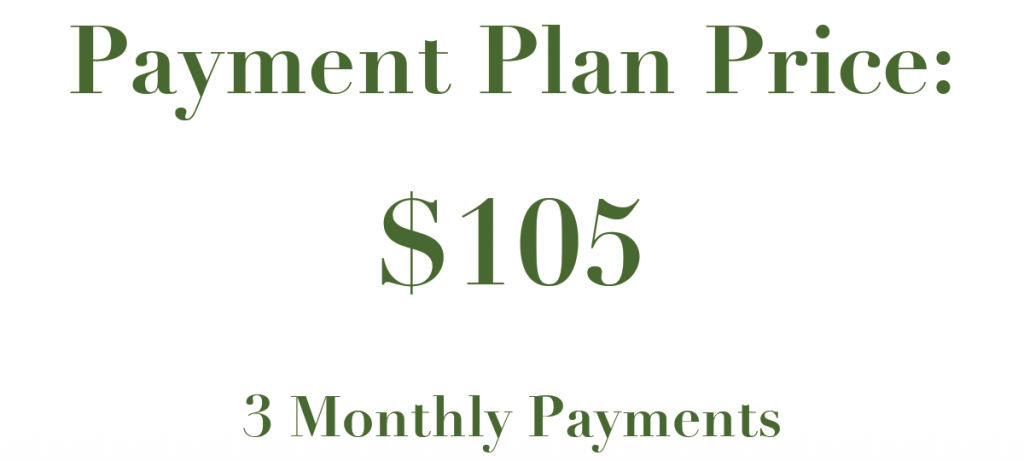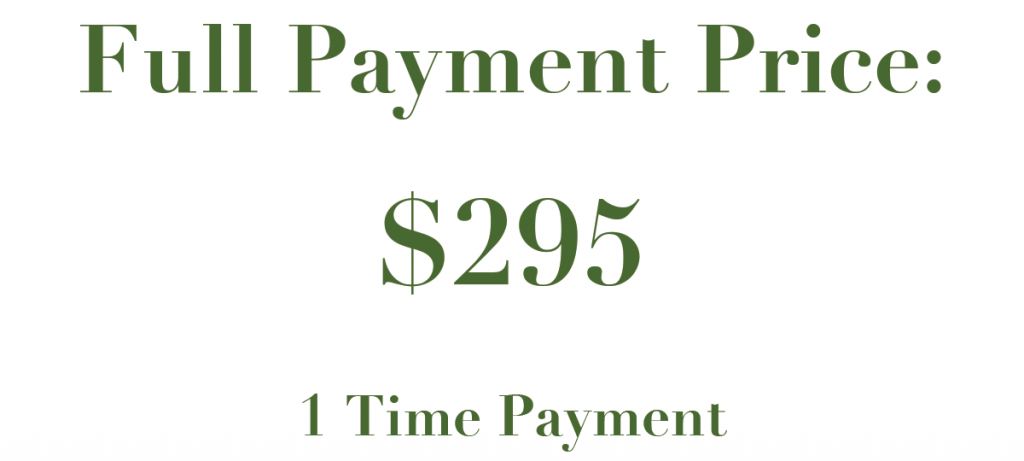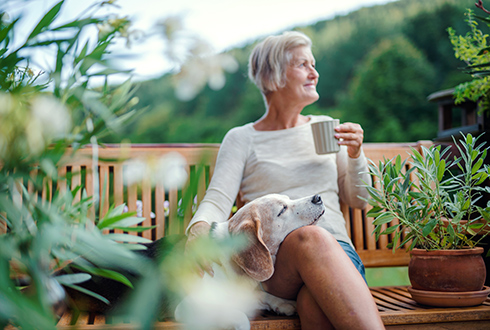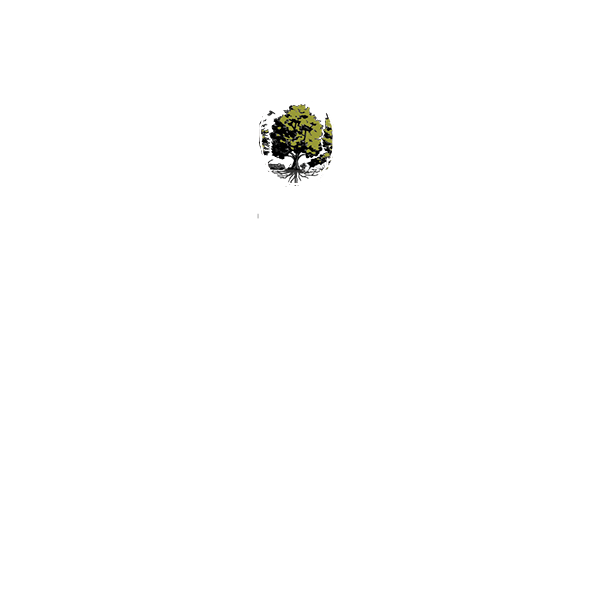 Students who provide attempted course work for 'Module 1 | Observe' within ten days of course purchase will be given a full refund.

Do you have a question?