All landscapes are beautiful works of art, already in progress. We, as part of nature, can lend our intention, creativity and artistic expression to this beautiful work already in progress. 
"My garden is my most beautiful masterpiece." – Claude Monet
You can create a garden that is not only eco-friendly and functional, but also visually stunning! You don't have to trade function for beauty, they are both part of a great design.
You're an artist creating living art that you can walk around in and enjoy. When you approach your garden like a painter, garden magic happens. The limitless beauty of nature becomes both medium and sanctuary.
So how do you start seeing your garden like a visual artist and hone your design eye? How do you work garden magic like the pros? 
SEE LIKE aN ARTIST- APPLYING CLASSICAL ART ELEMENTS TO YOUR LANDSCAPE:
At the Placemakers Academy we teach our students to apply the classical art elements of line, color, form, and texture to their home landscape. They learn to apply the artistic fundamentals of timeless design.
To empower you toward your own creative design potential and your New Year garden dreams, we want to share an exercise to develop your designer's eye. 
So let's start with form.
Winter is the perfect time to see form in the landscape. Much of the complexity of color and texture of other seasons is no longer at play, and so the other art elements of line and form are highlighted.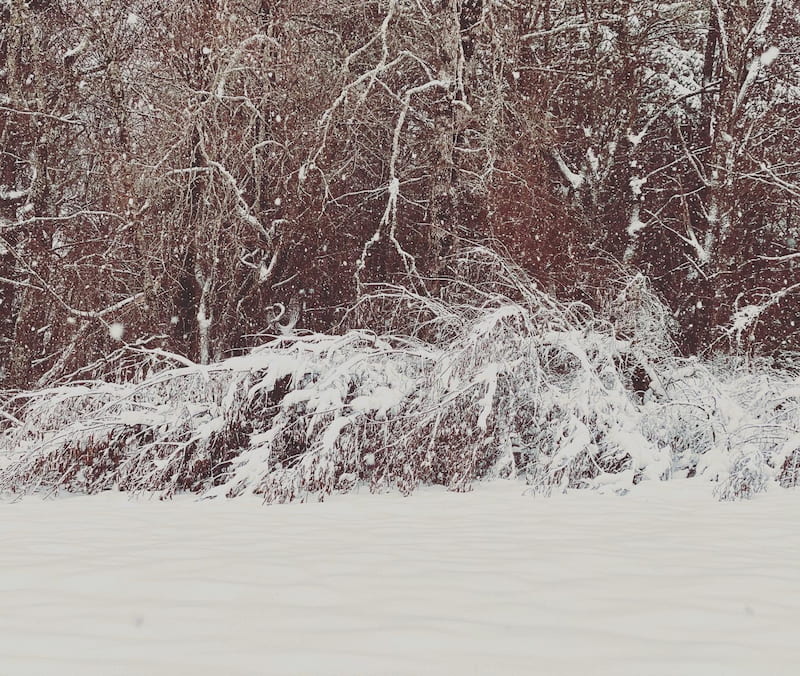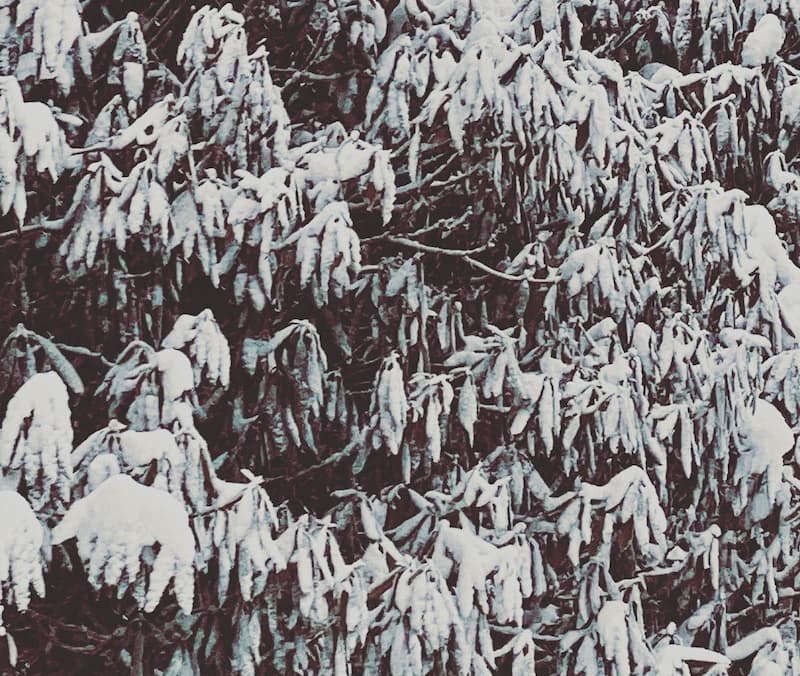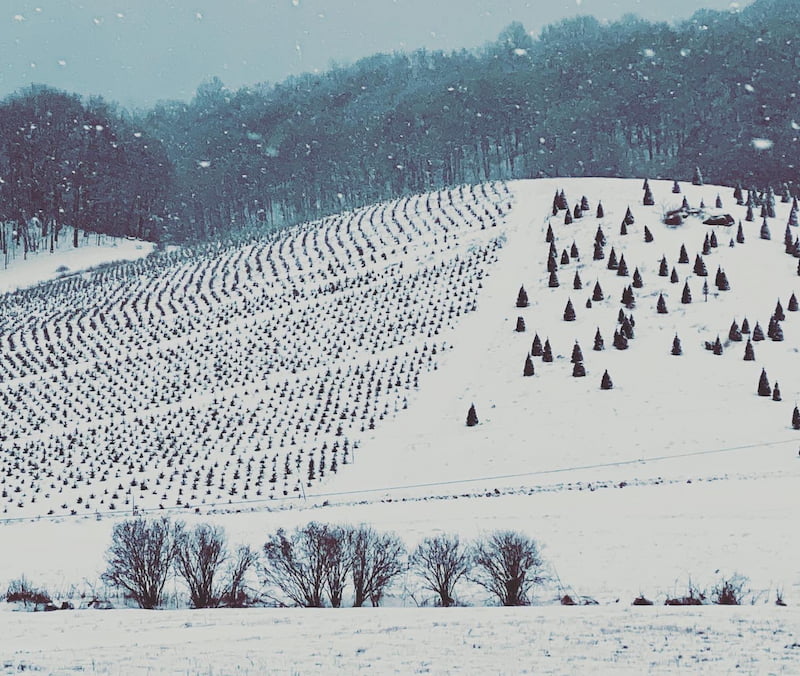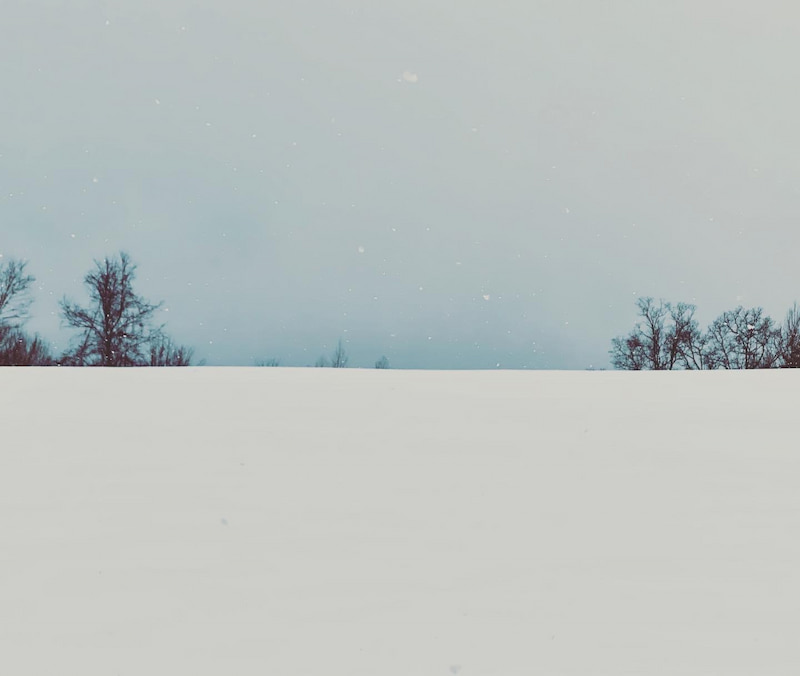 Next time it snows, notice what interesting lines and forms the snow highlights in your landscape.
APPLYING THE ELEMENT OF FORM: WINTER WONDERLAND EXERCISE
1. What major lines do you see in your landscape?
What about in the view beyond?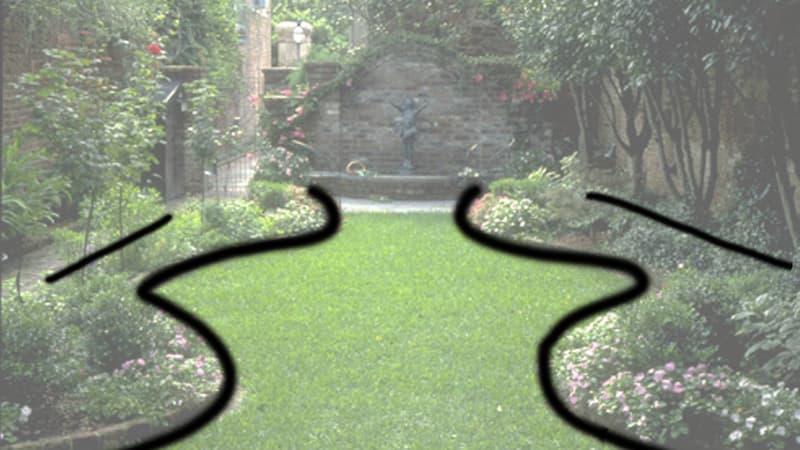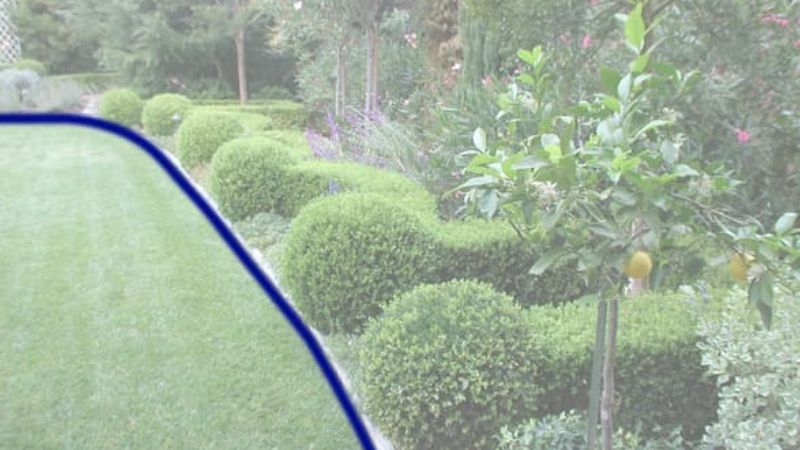 Design Pro Tip: You can echo or balance the line of a mountain range or horizon line in the distance with the line of a garden bed border.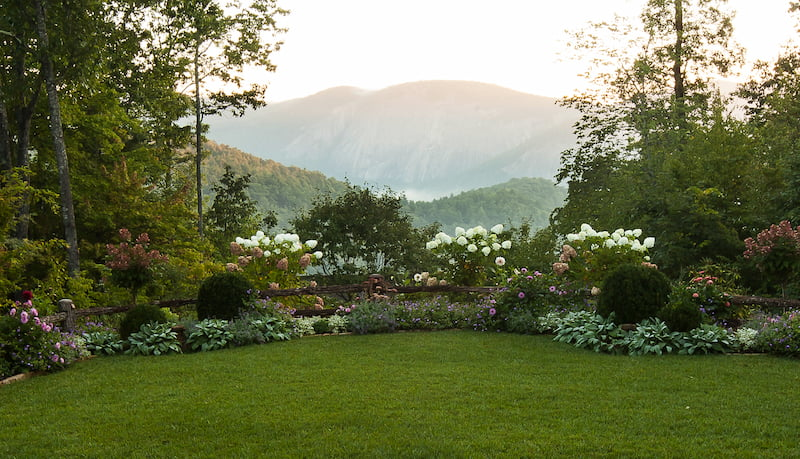 2. What types of tree and shrub forms do you see?
Are there any repeated forms?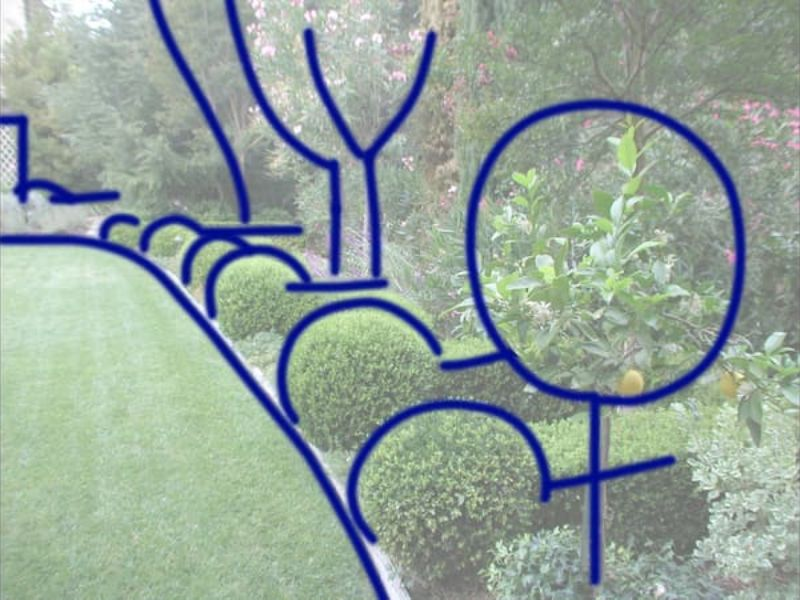 Design Pro Tip:  Repeating forms along a line creates a visual rhythm in the landscape that captures and guides the eye across the whole visual composition.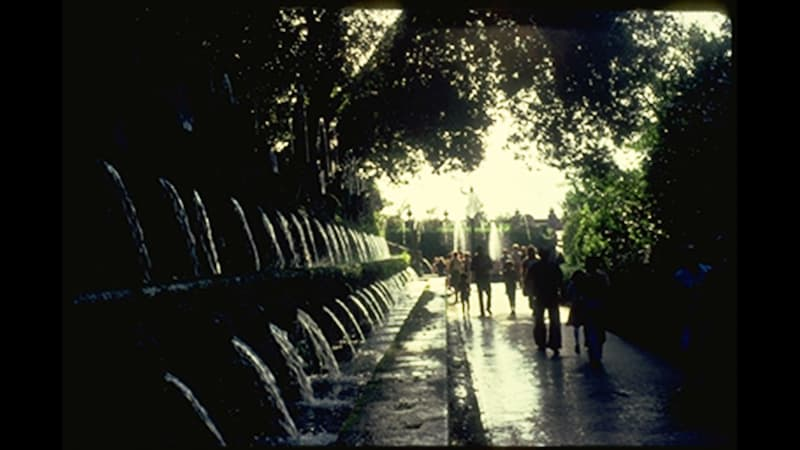 "Summer is the season of motion, winter is the season of form.

In summer everything moves save the fixed and inert. Down the hill flows the west wind, making wavelets in the shorter grass and great billows in the standing hay; the tree in full leaf sways its heavy boughs below and tosses its leaves above; the weed by the gate bends and turns when the wind blows down the road.

It is the shadow of moving things that we usually see, and the shadows are themselves in motion. The shadow of a branch, speckled through with light, wavers across the lawn, the sprawling shadow of the weed moves and sways across the dust."

― Henry Beston, The Northern Farm: A Glorious Year on a Small Maine Farm
3. What evergreen trees or shrubs create visual anchors in your garden? 
Design Pro Tip: These same evergreens will provide the anchors for the form of your garden in all of the other seasons too. Where could your landscape use some more evergreen anchors to bring visual structure to your garden?
We hope this exercise brings you a fresh perspective and empowers you to approach your garden like an artist. If you're ready to unleash your artistic garden vision, we still have a few spots left in the 2023 immersion starting January 19th.
"Maybe the desire to make something beautiful is the piece of God that is inside each of us." — Mary Oliver, Devotions
Cheers to bringing out more of your inner artist in 2023!